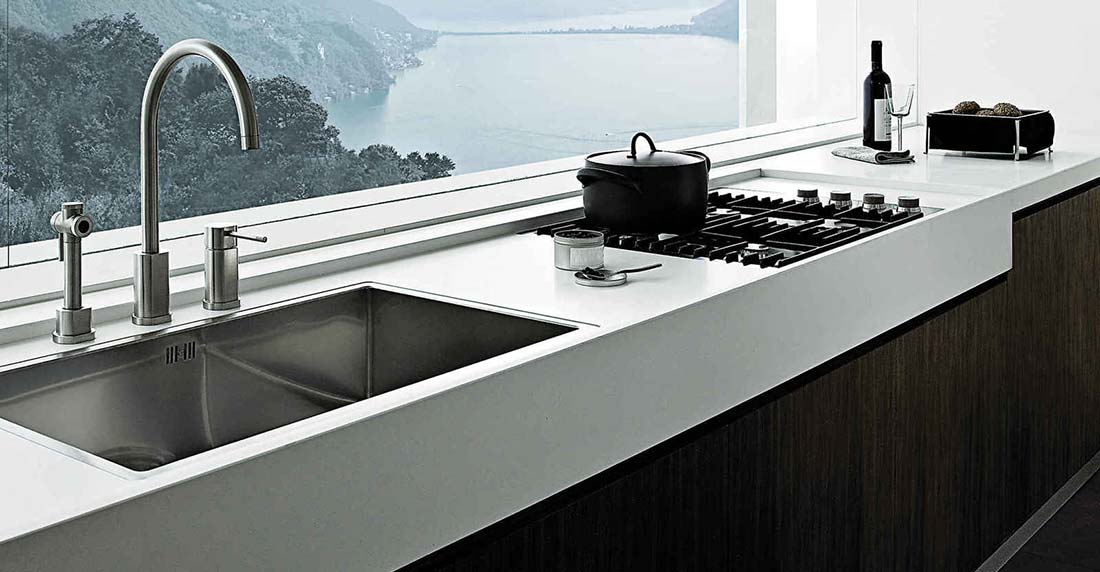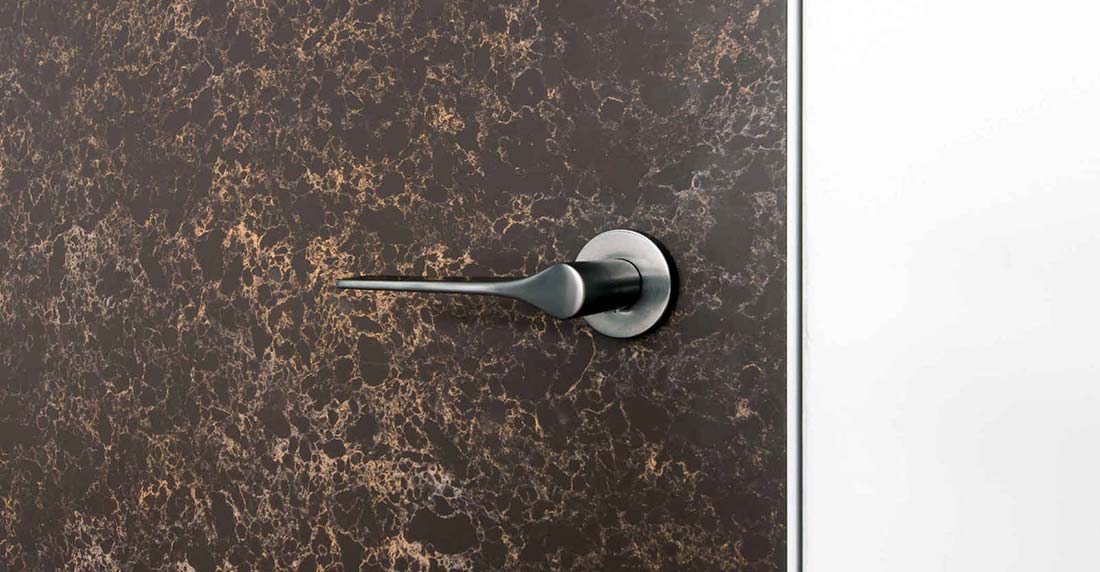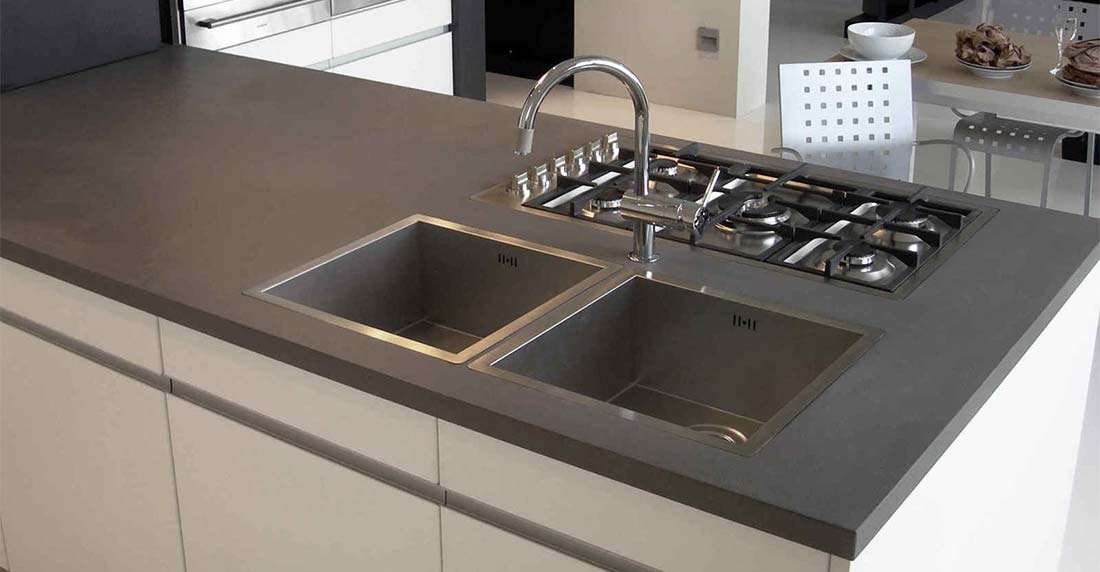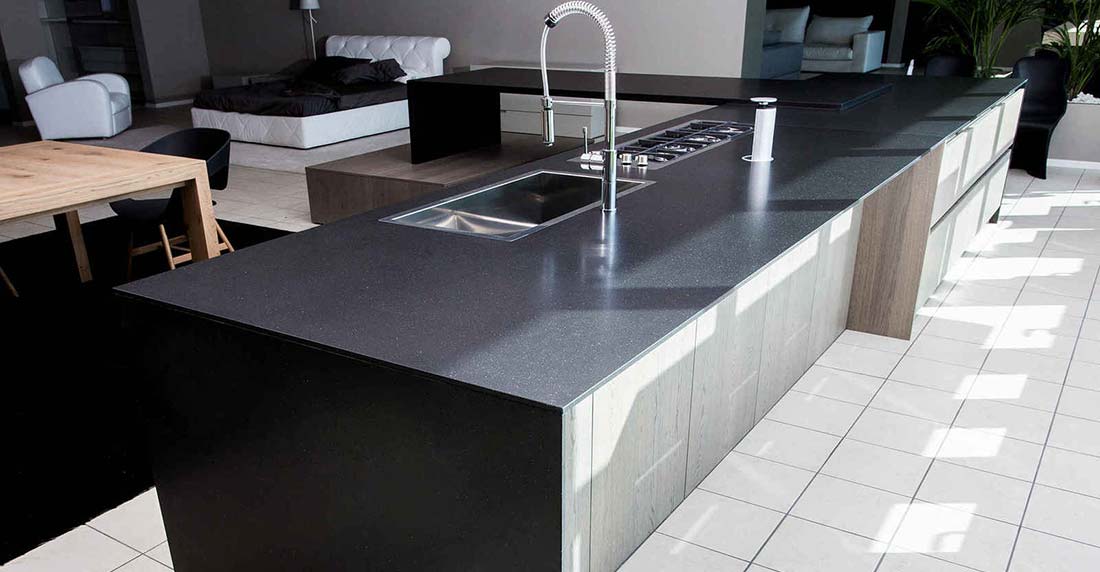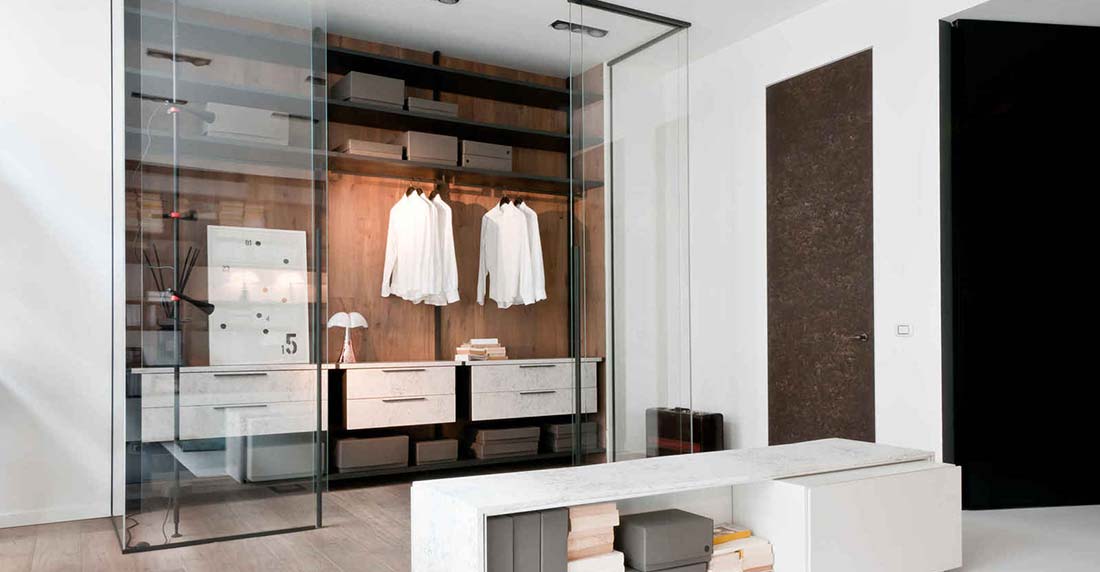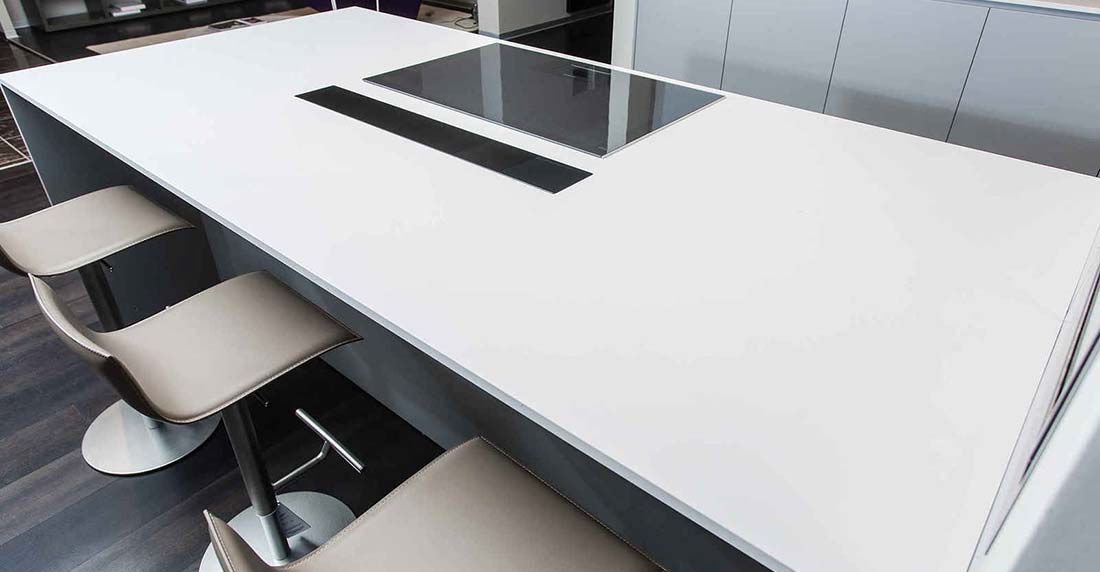 QUARTZFORMS ITALY DISTRIBUTOR
QUARTZFORMS, Germany's leading manufacturer of composite quartz agglomeration, built with the exclusive Bretonstone system, has selected the Craglia Group as a distributor in Italy for its products, in the three locations of Tolentino (Macerata), Pastrengo (Verona ) and Brugnera (Pordenone) all product in catalog are available in ready-to-delivery.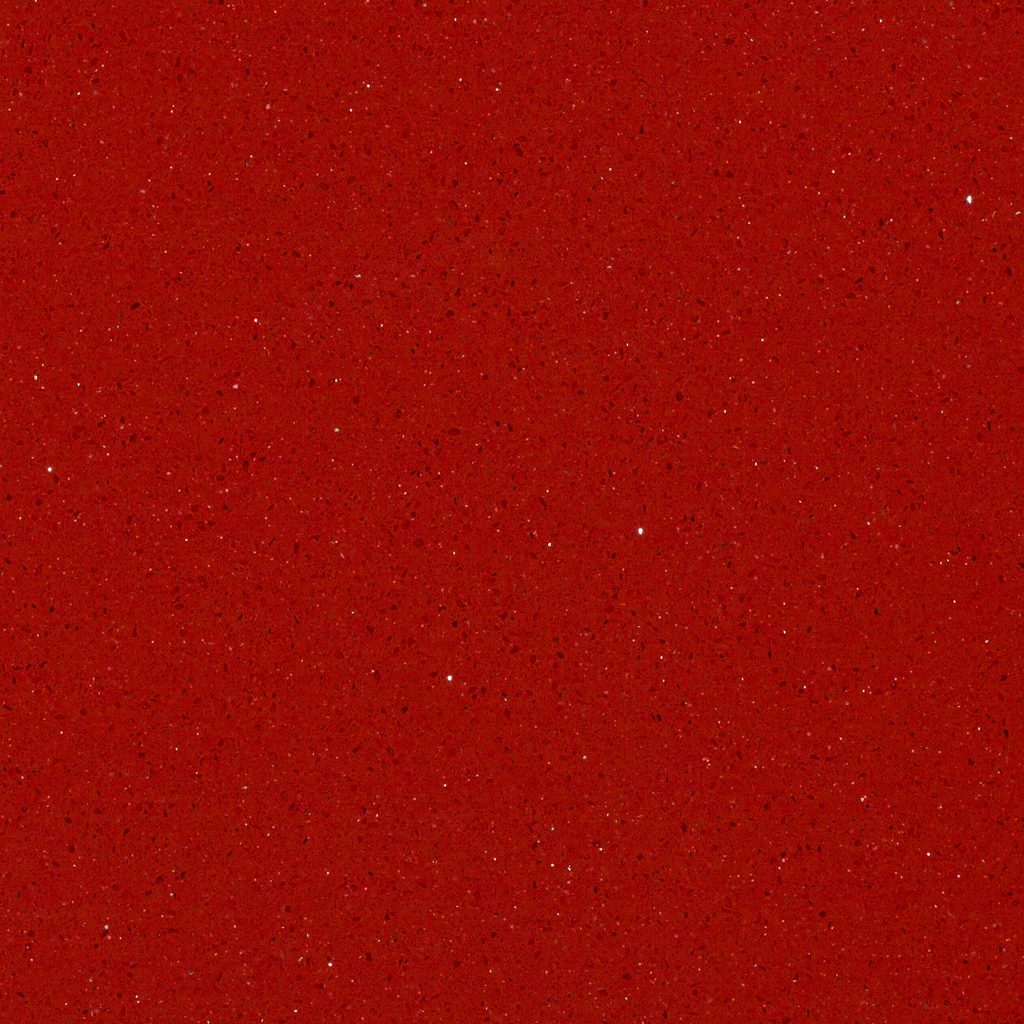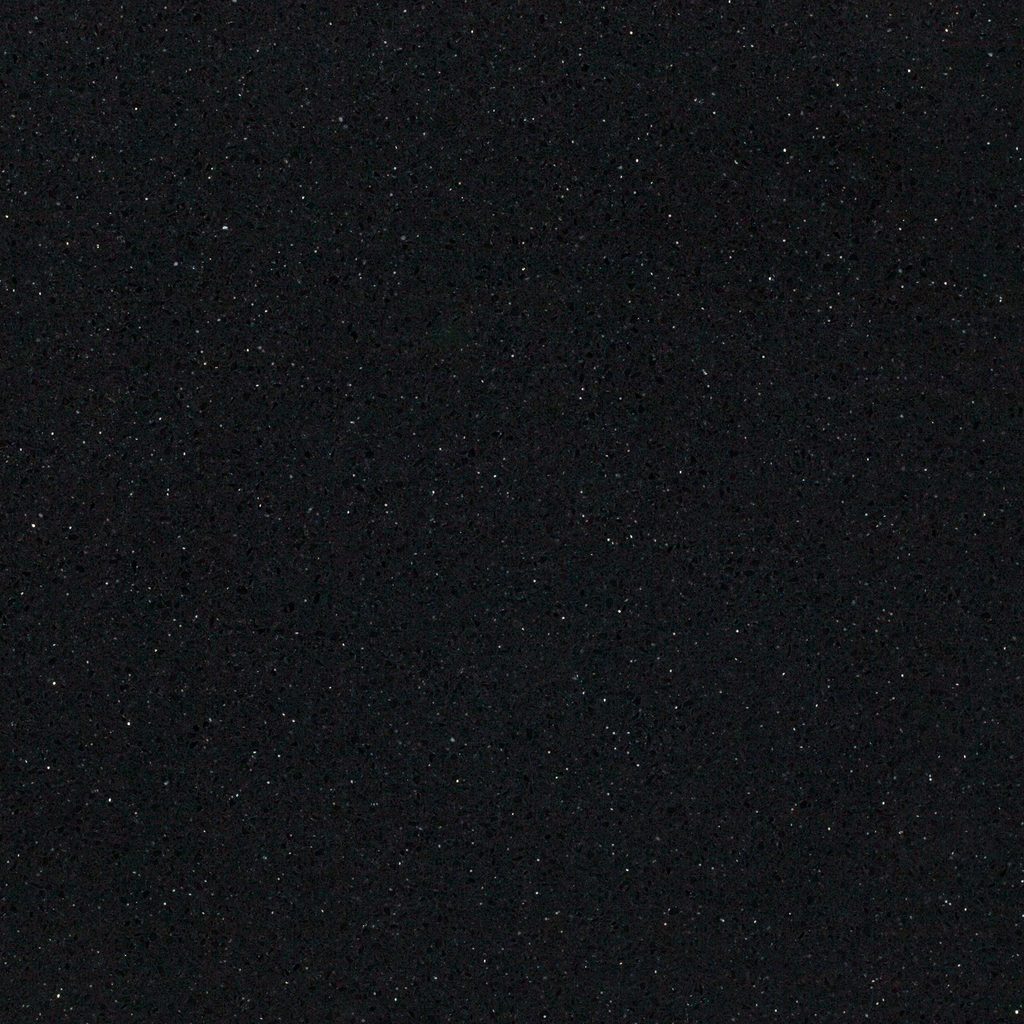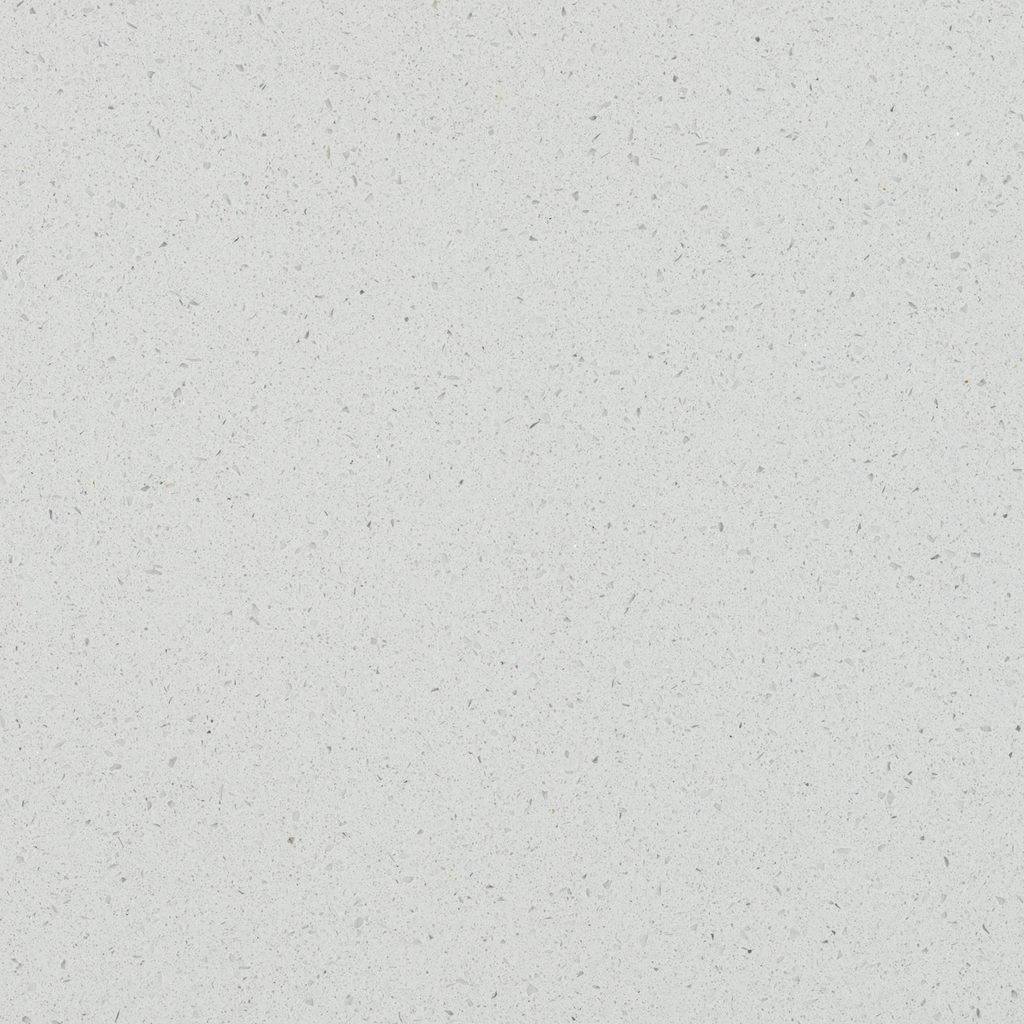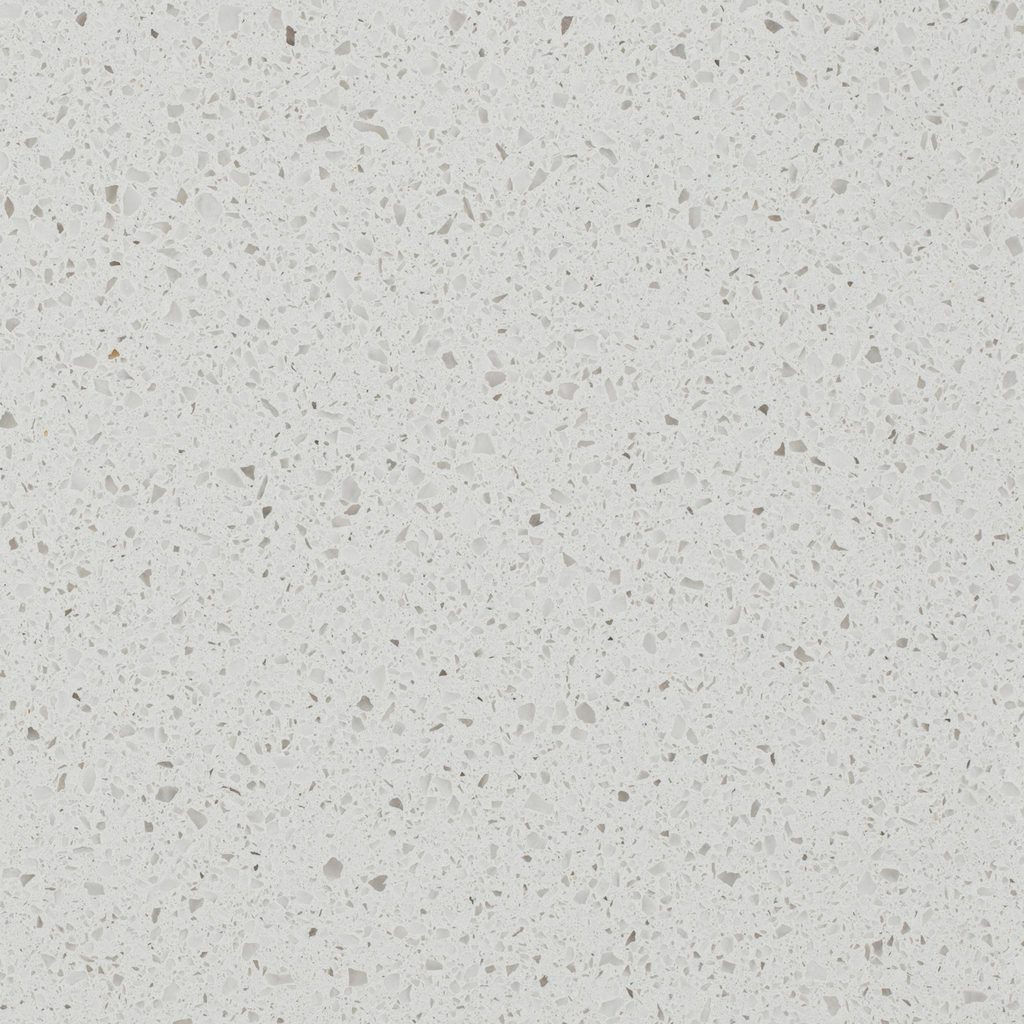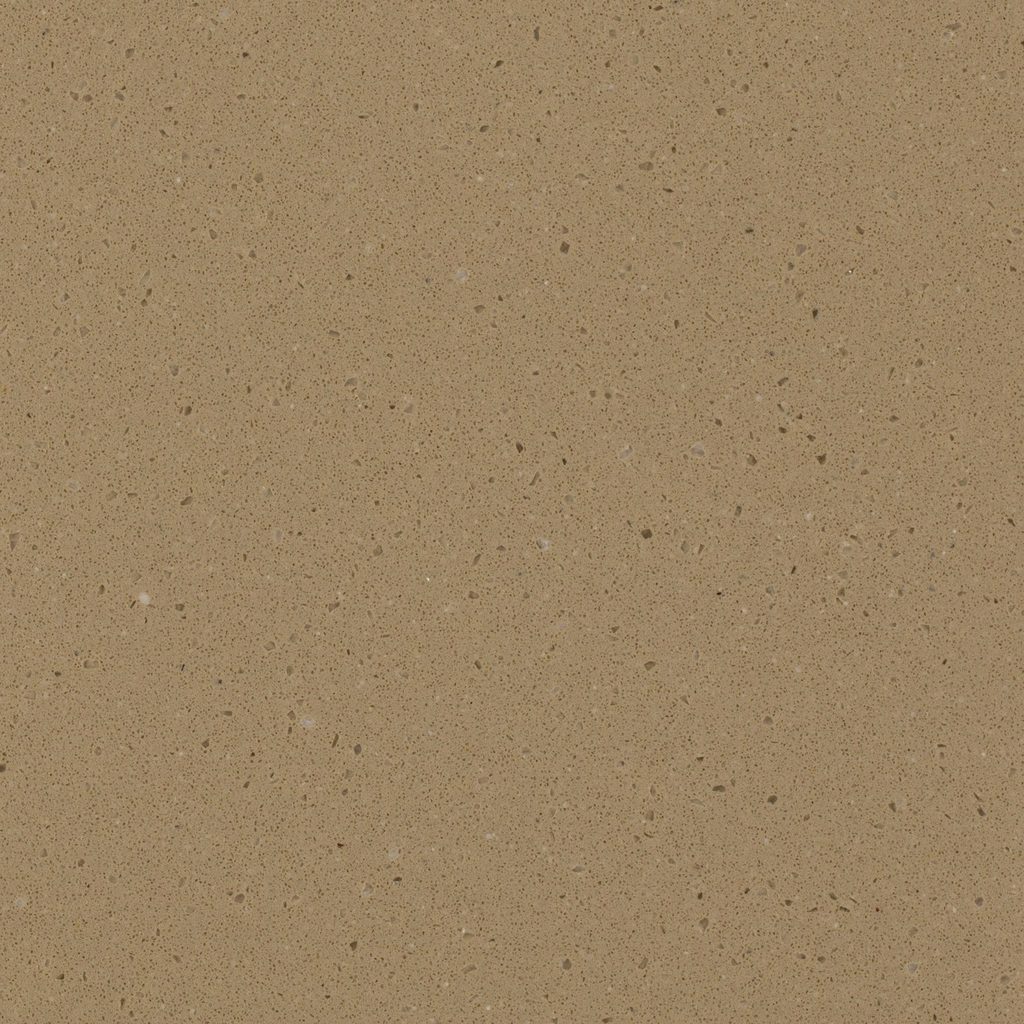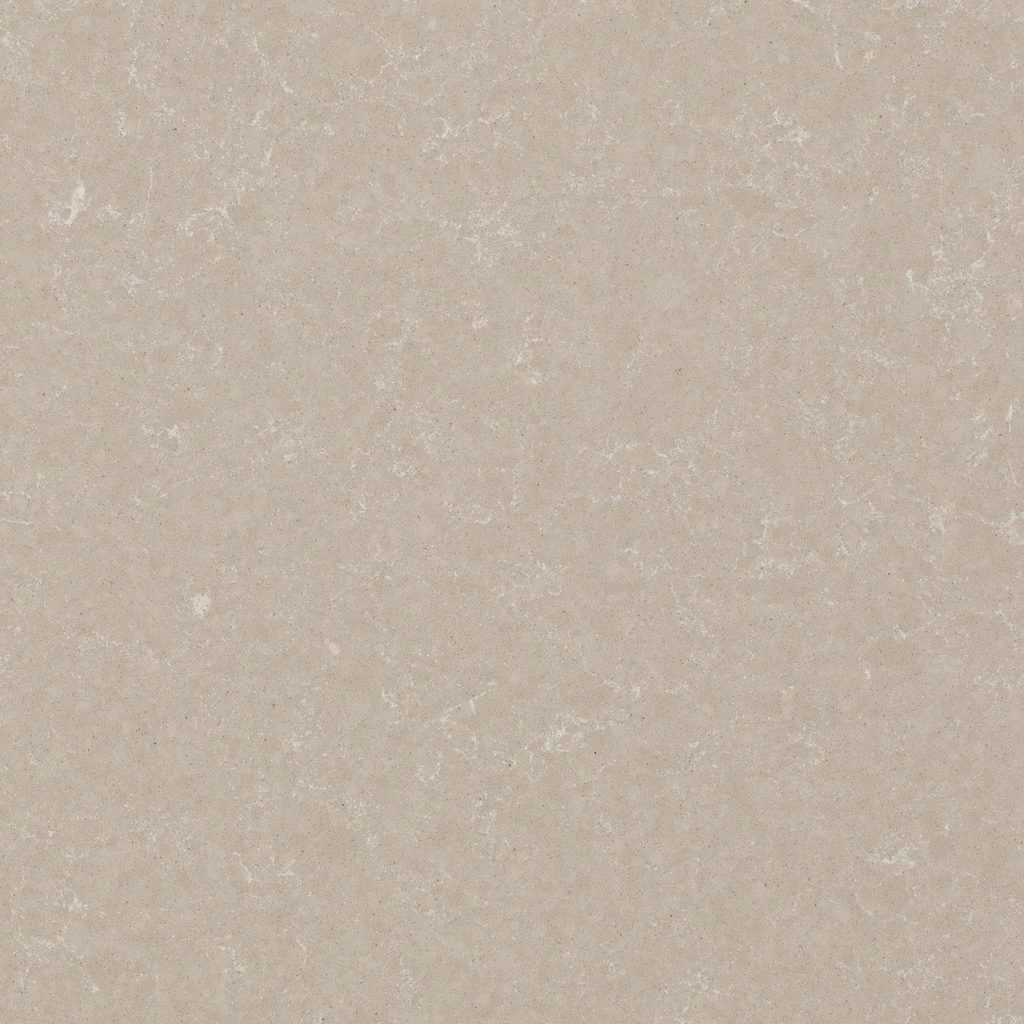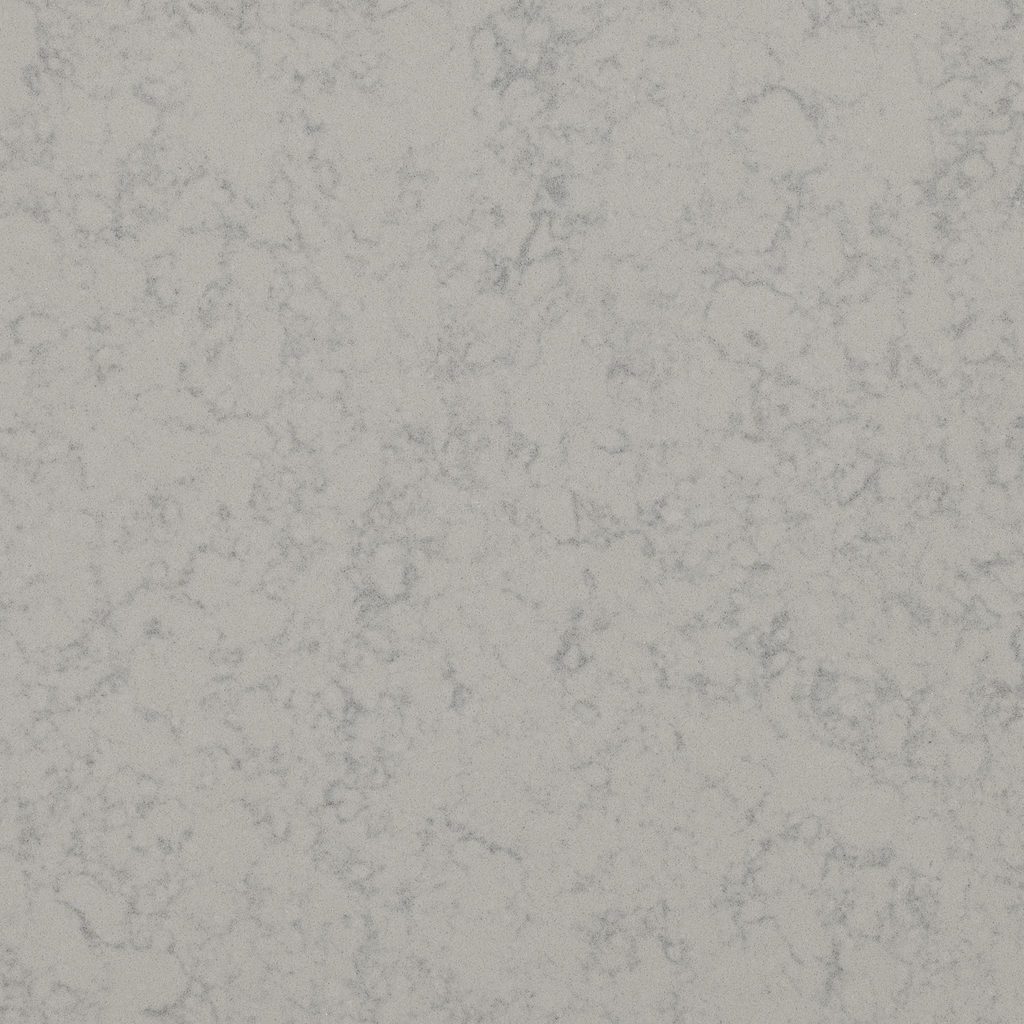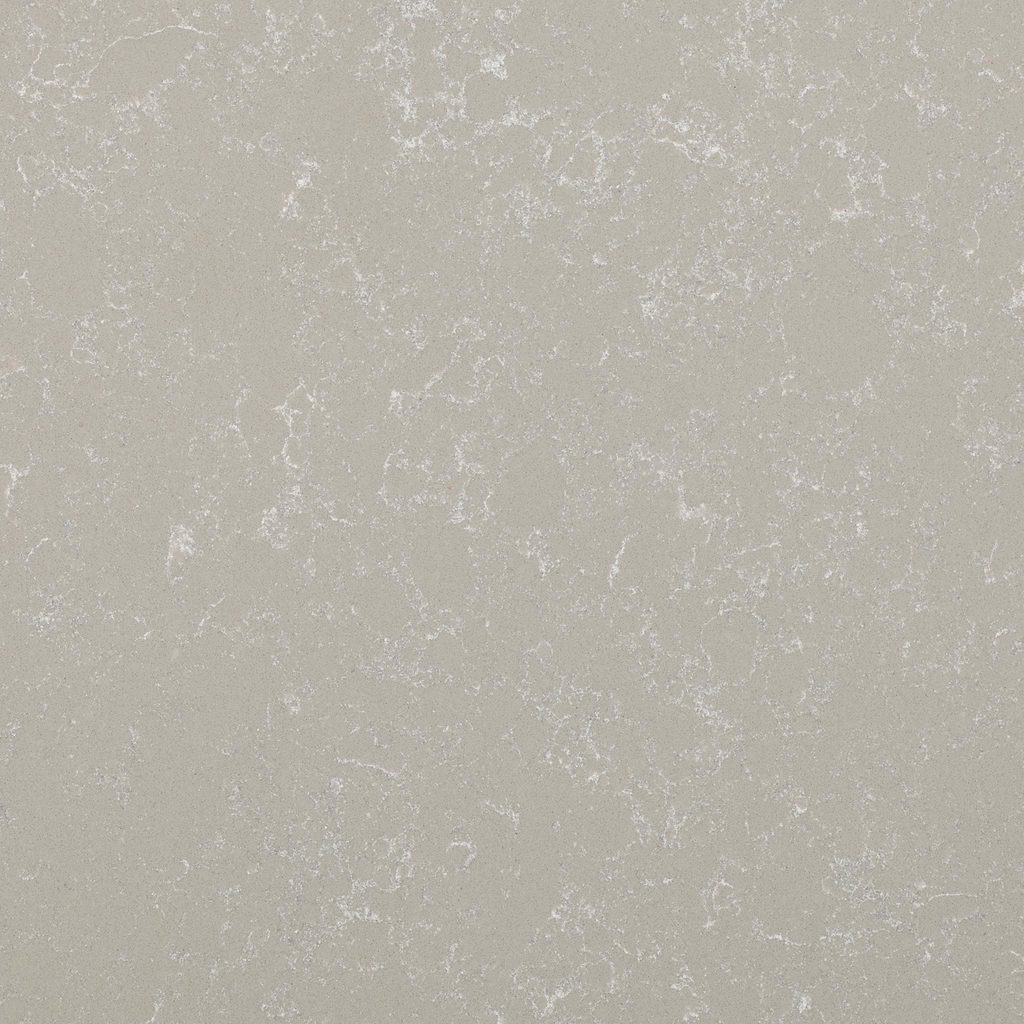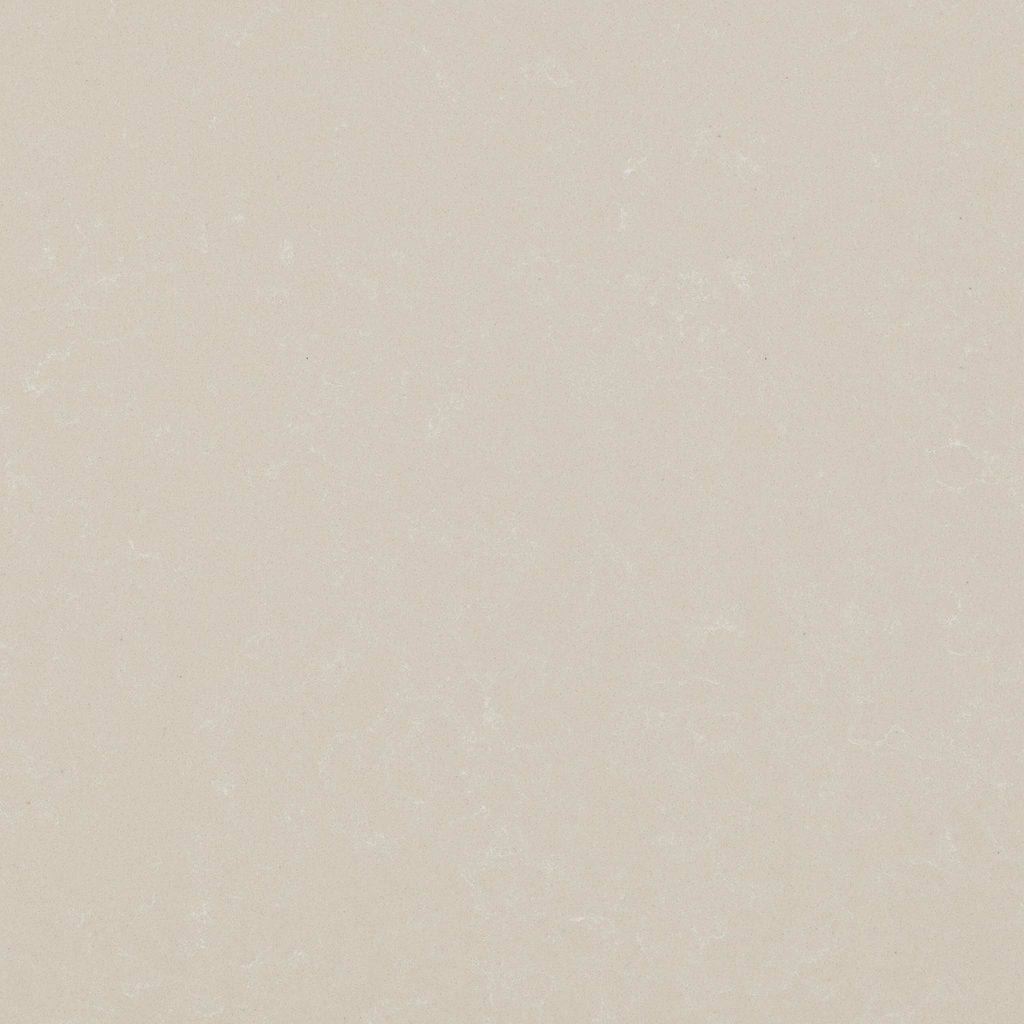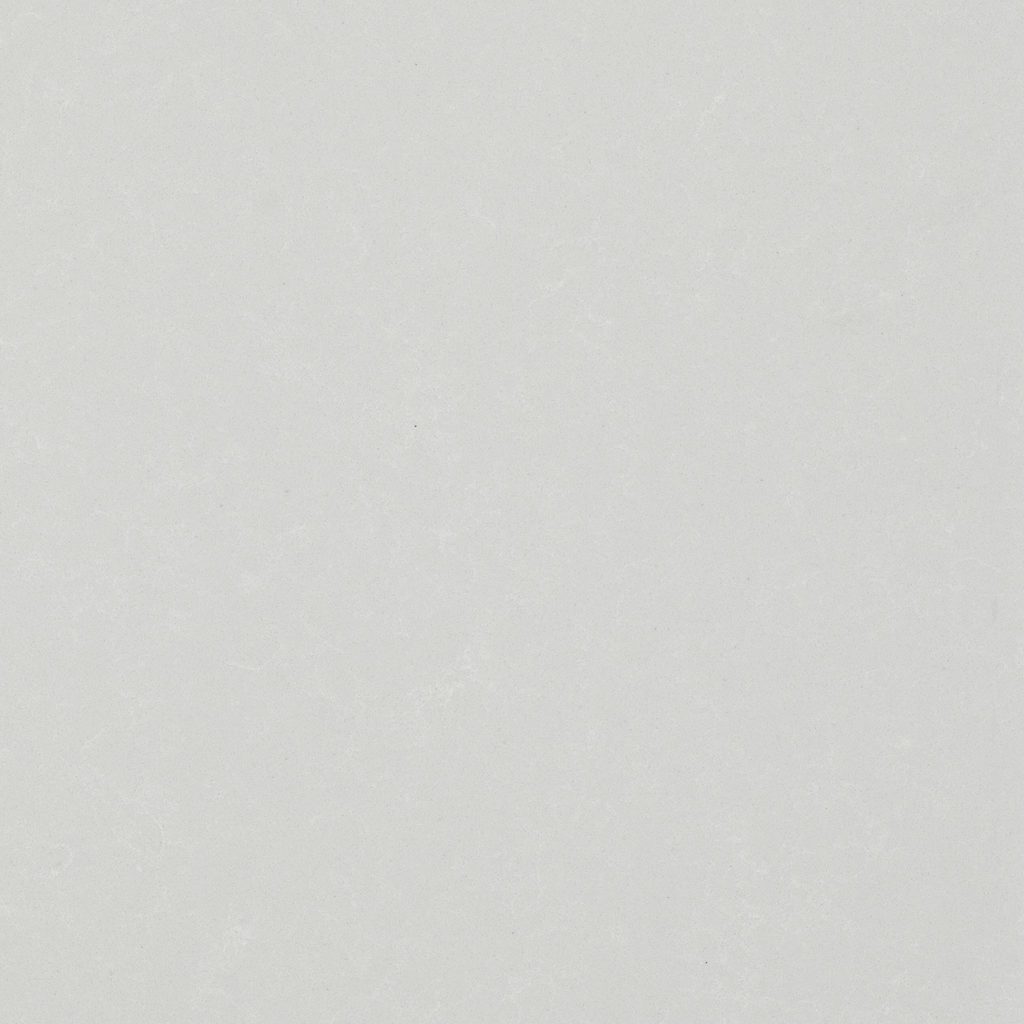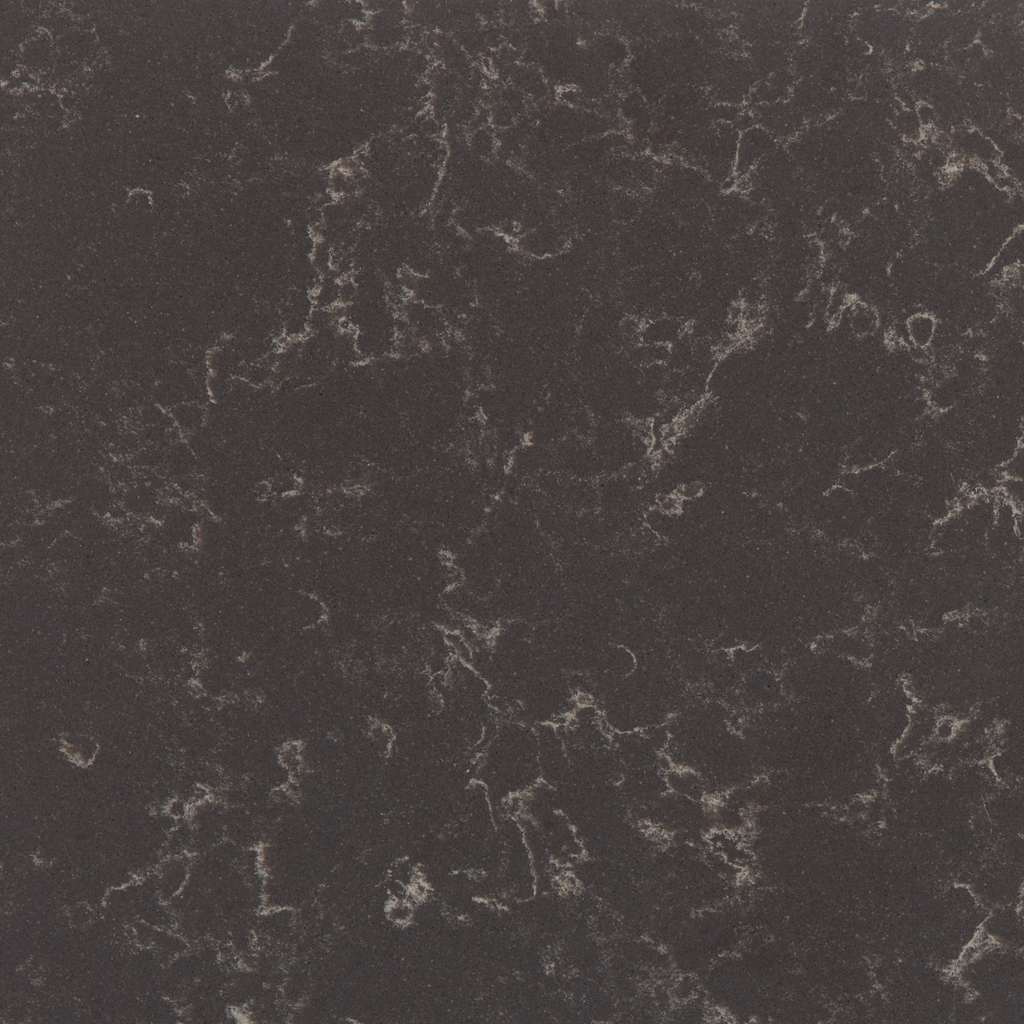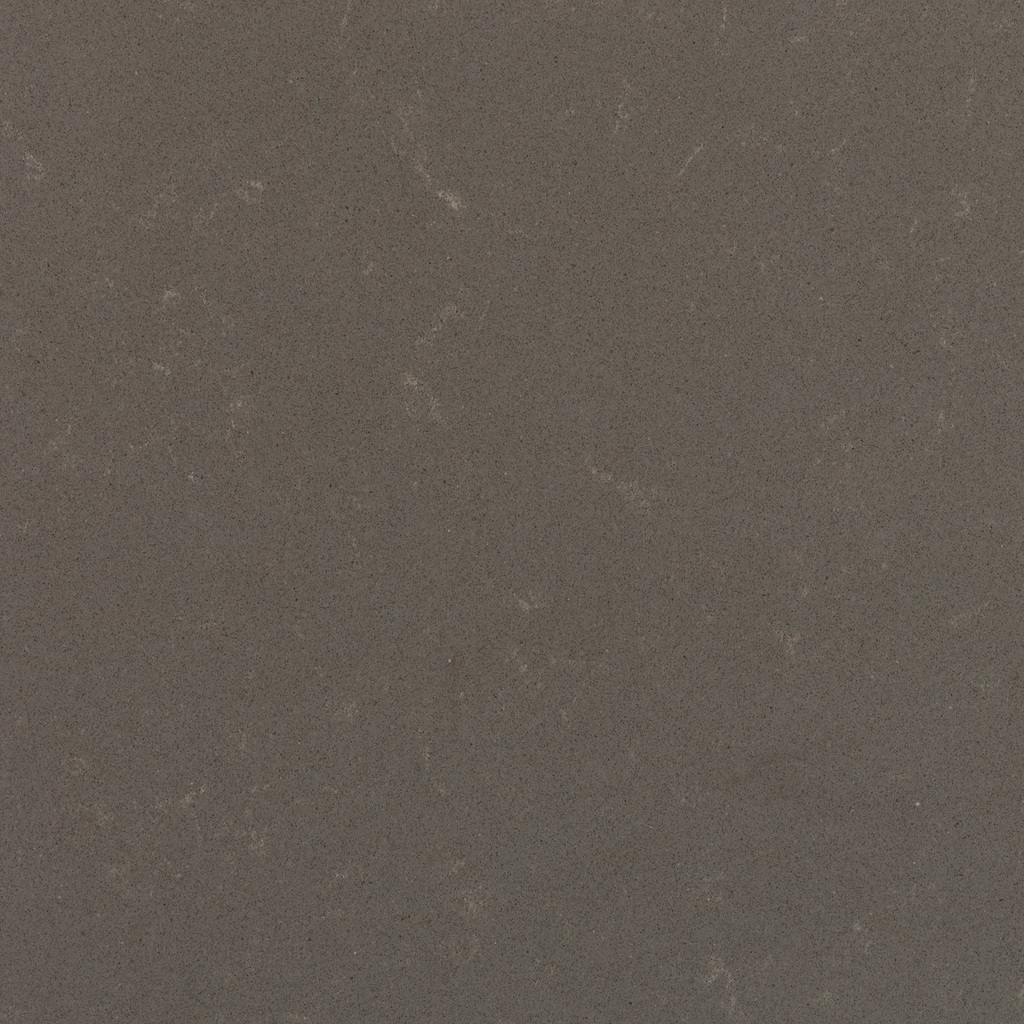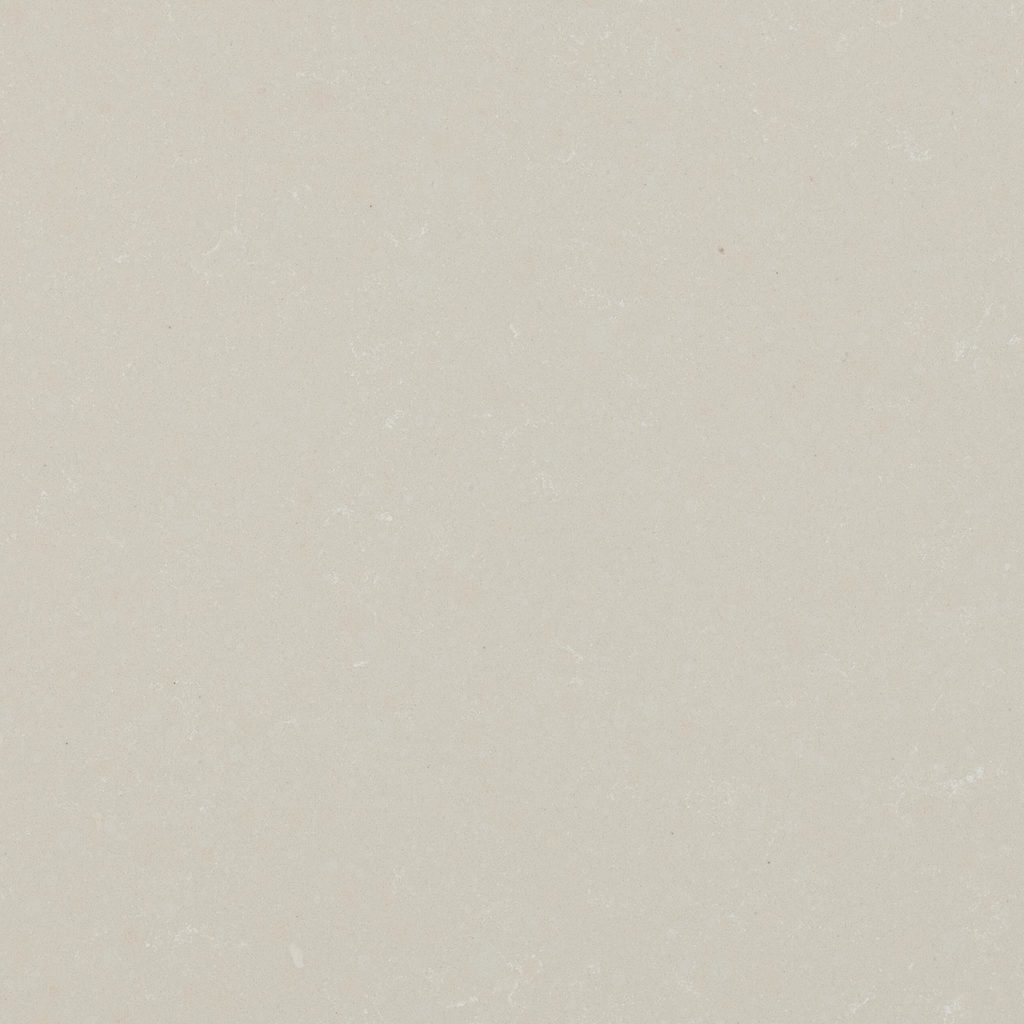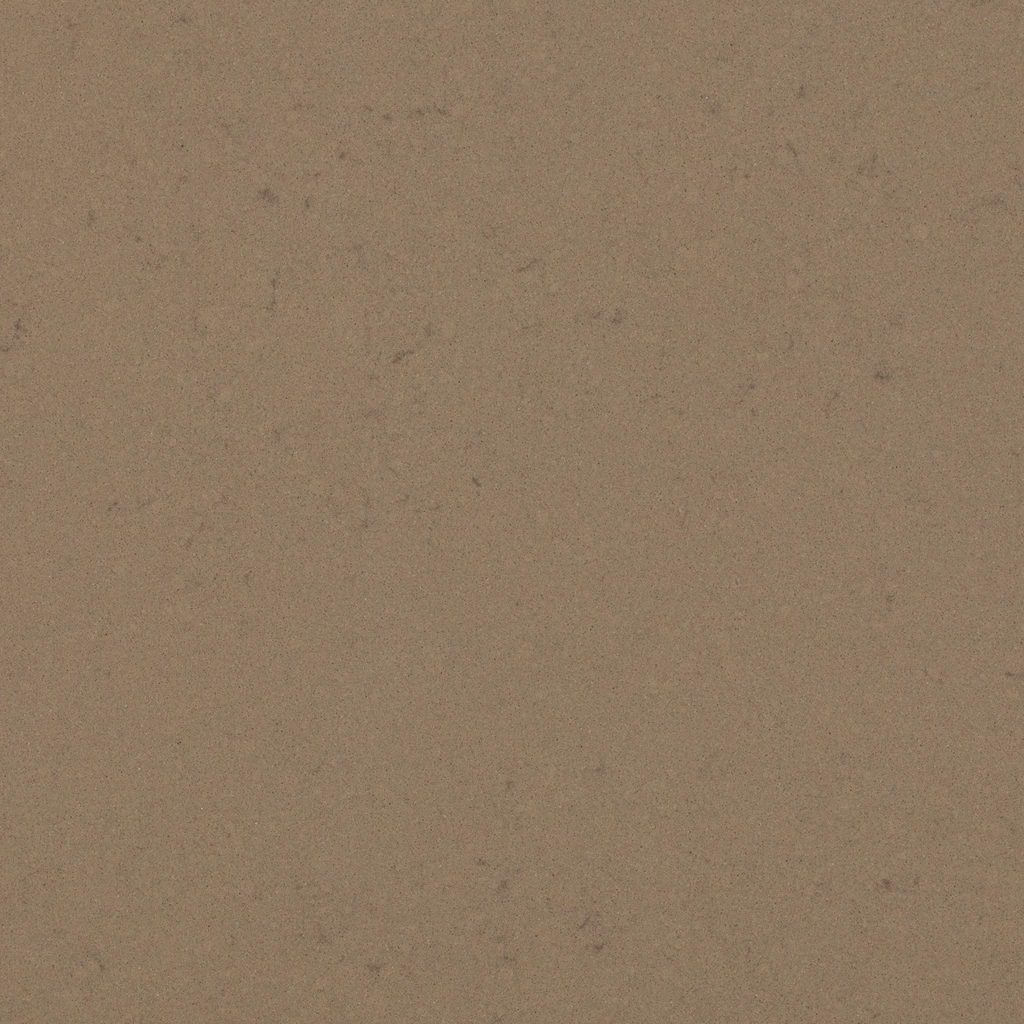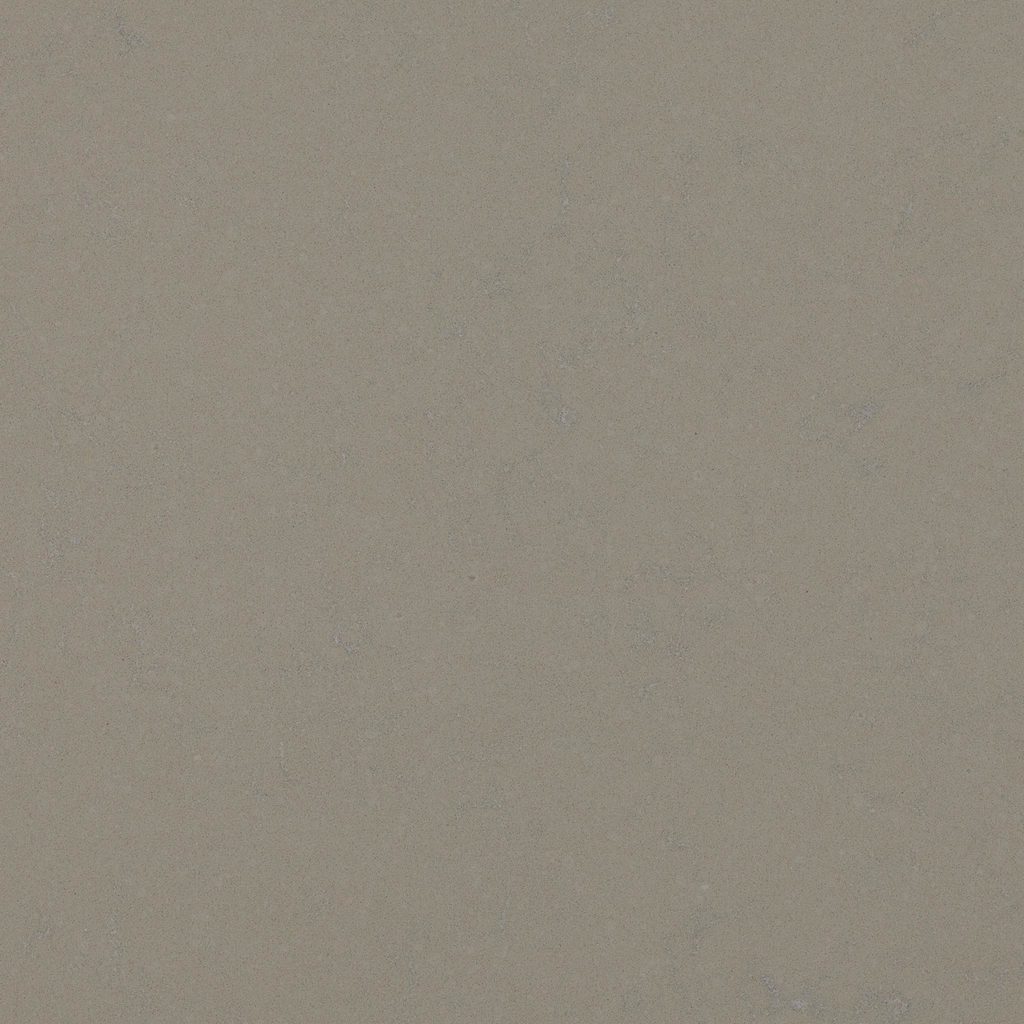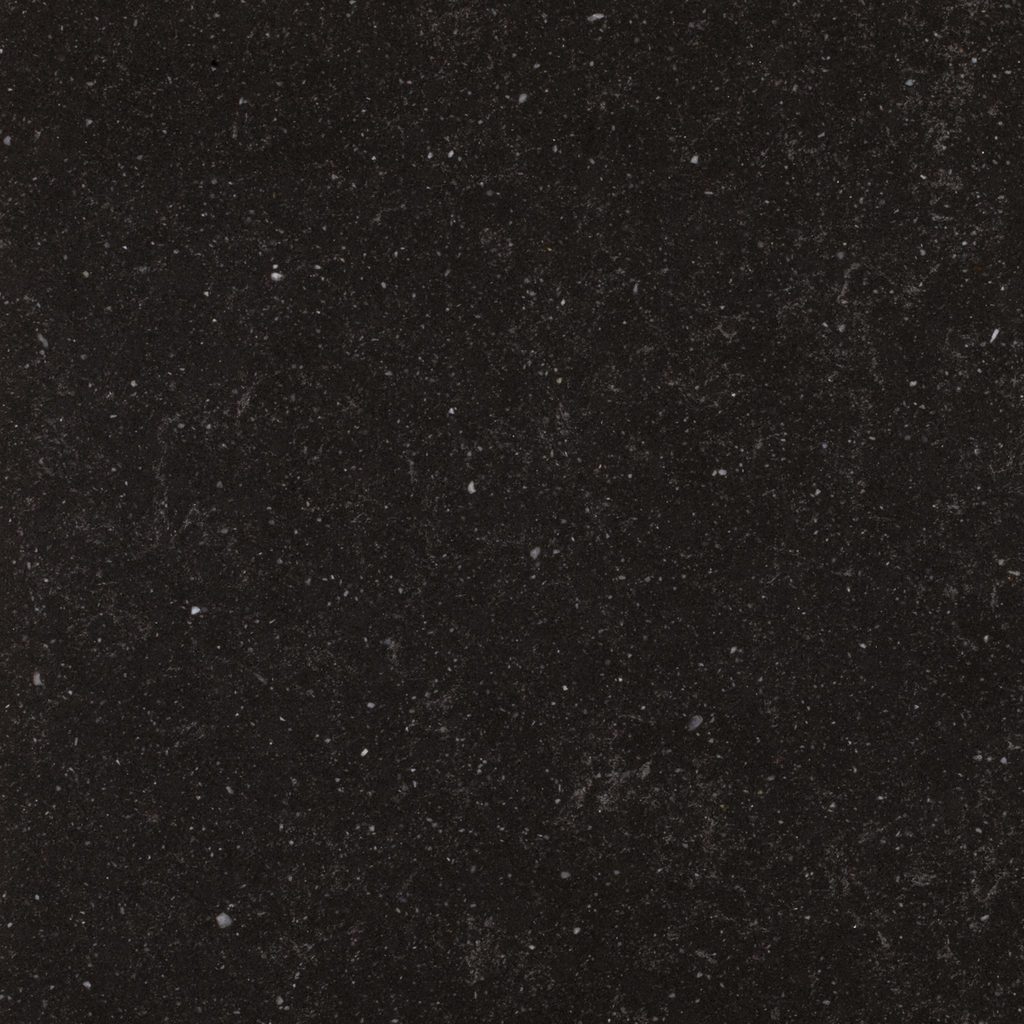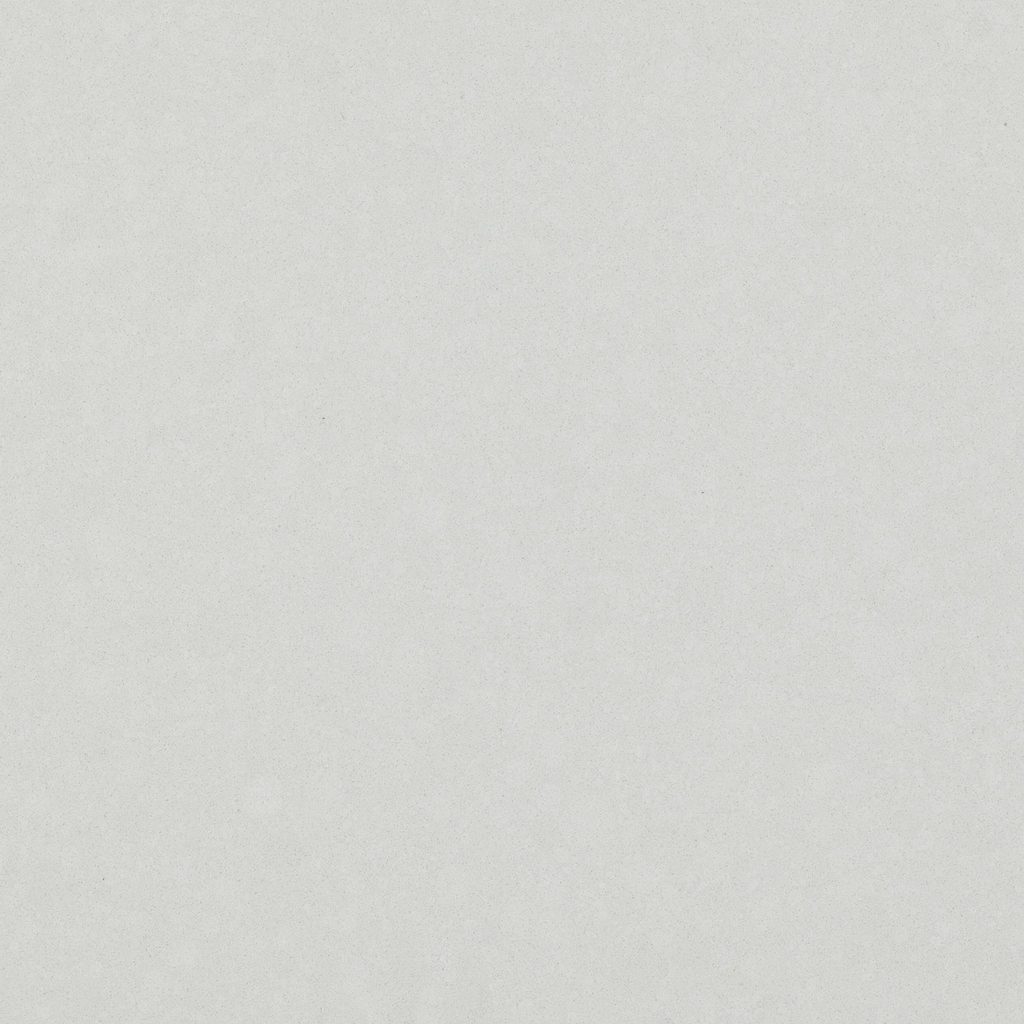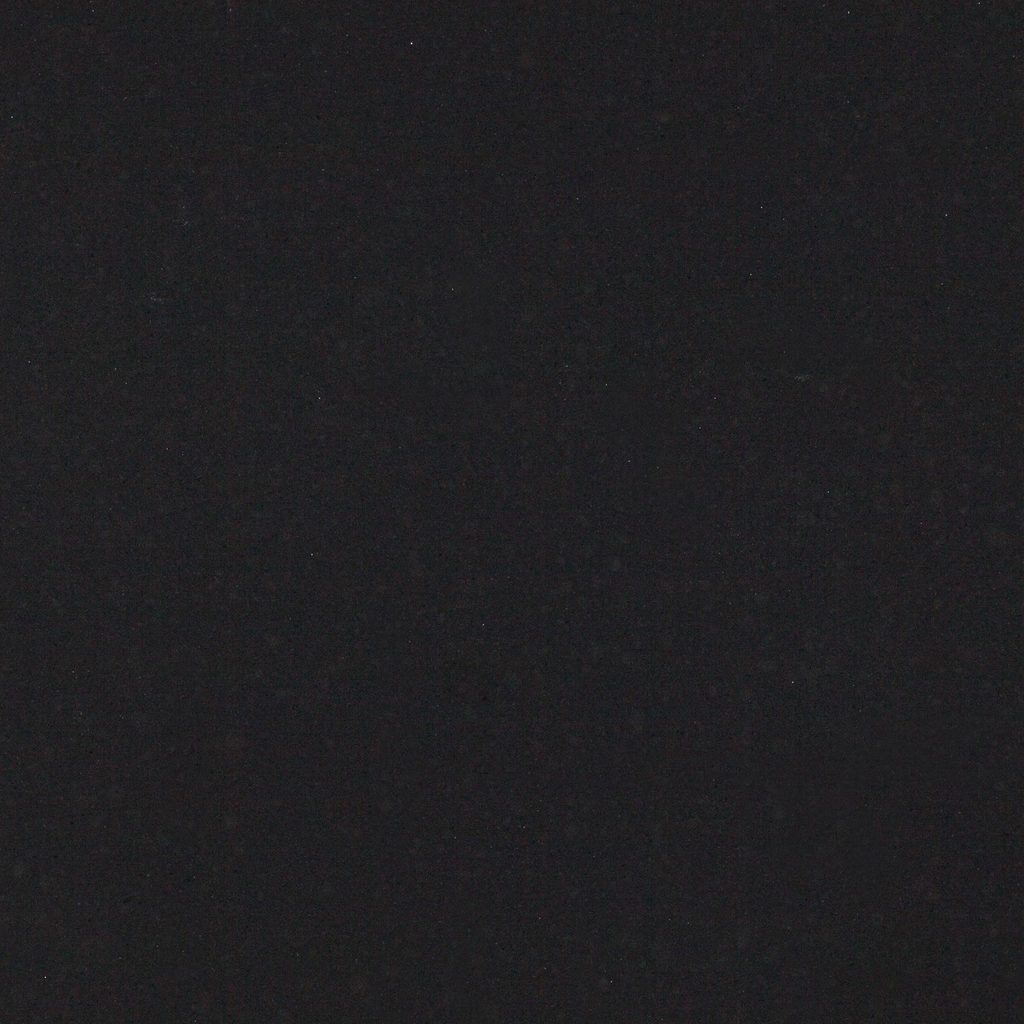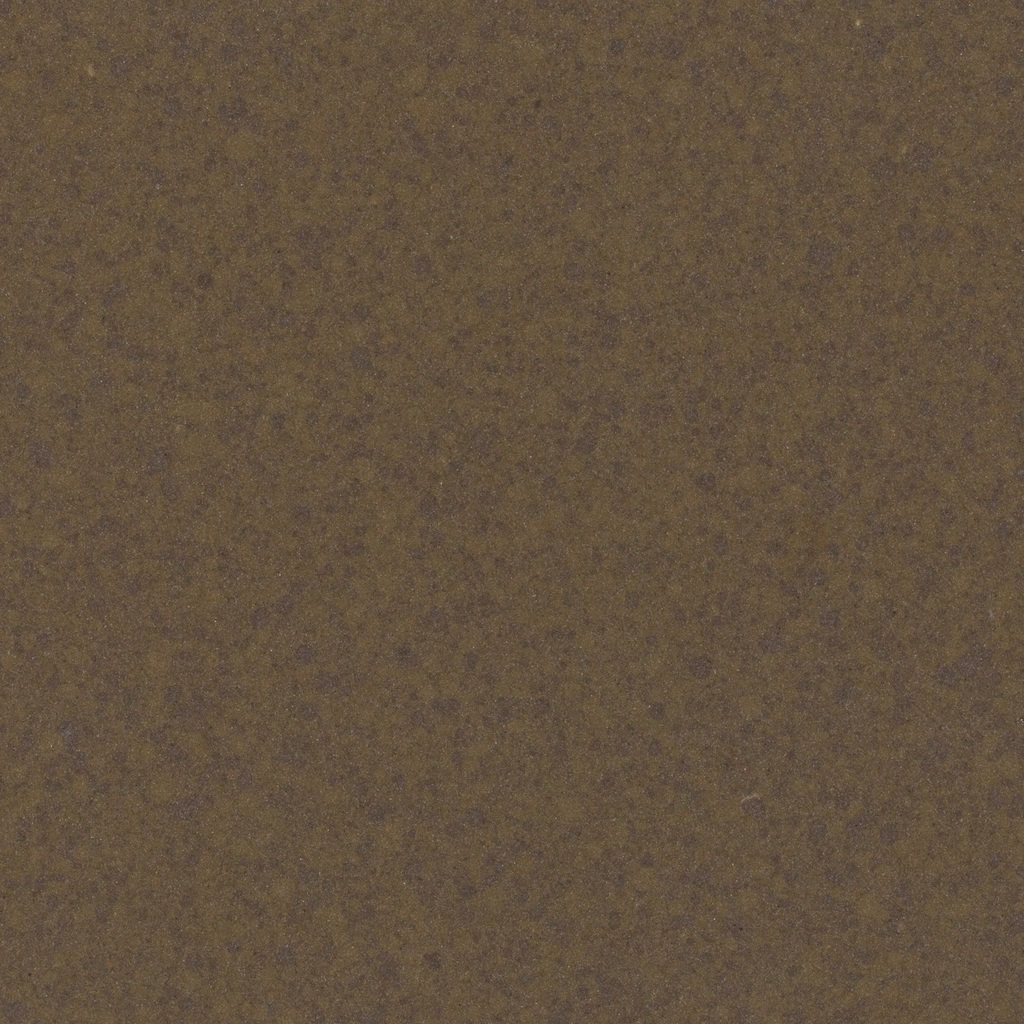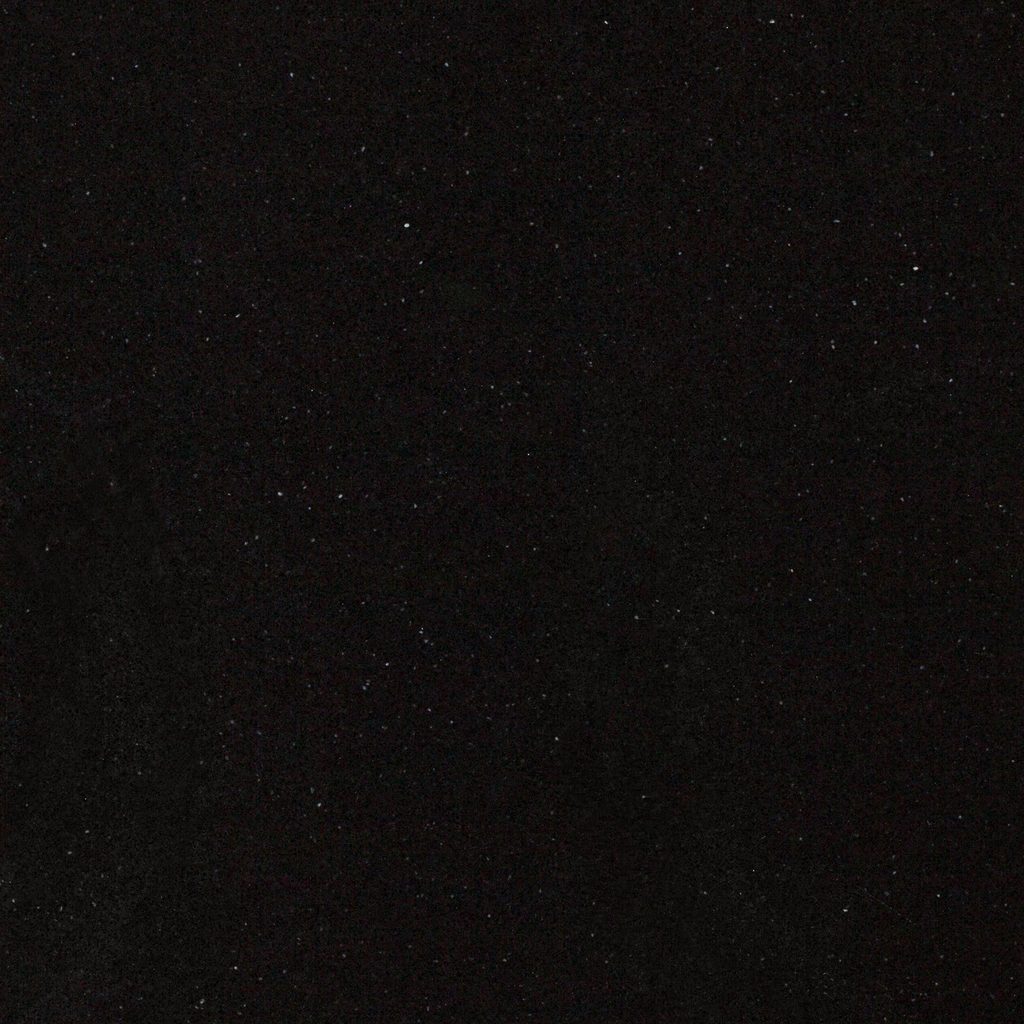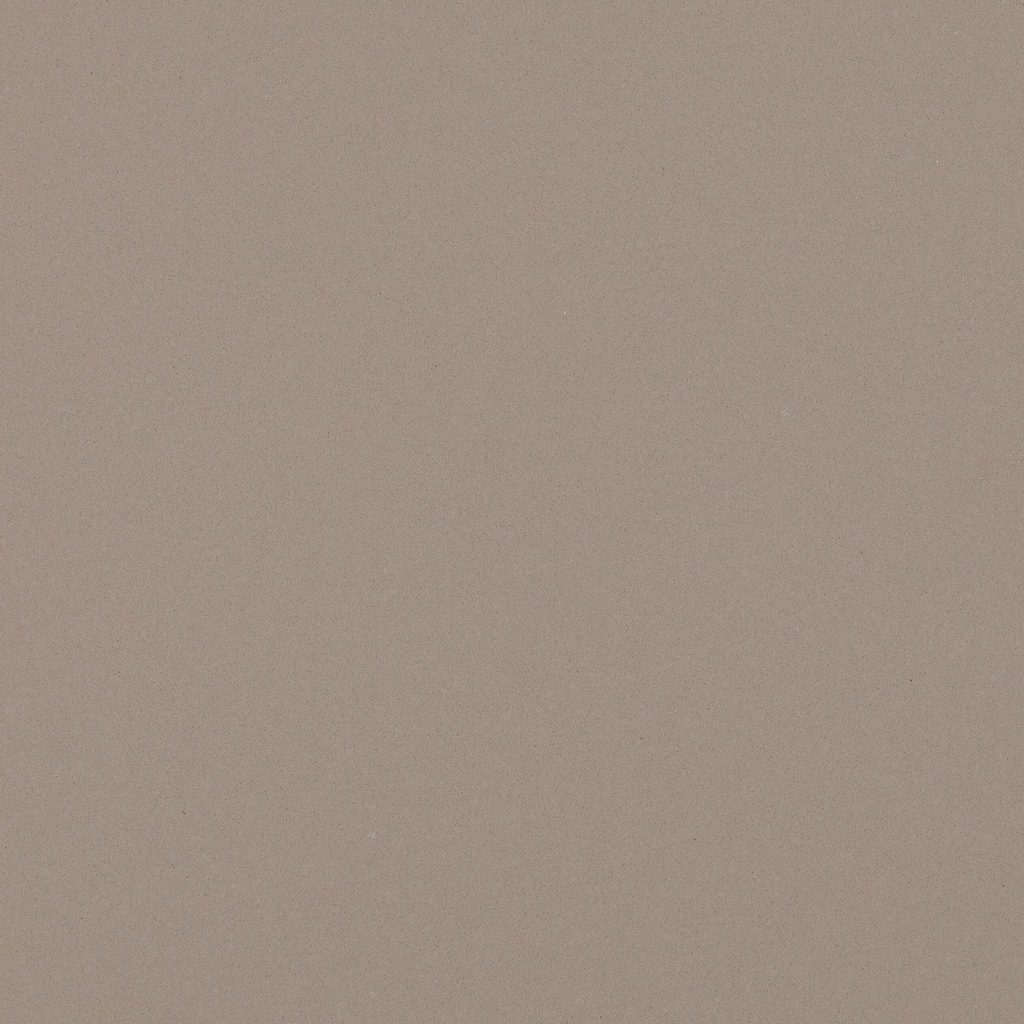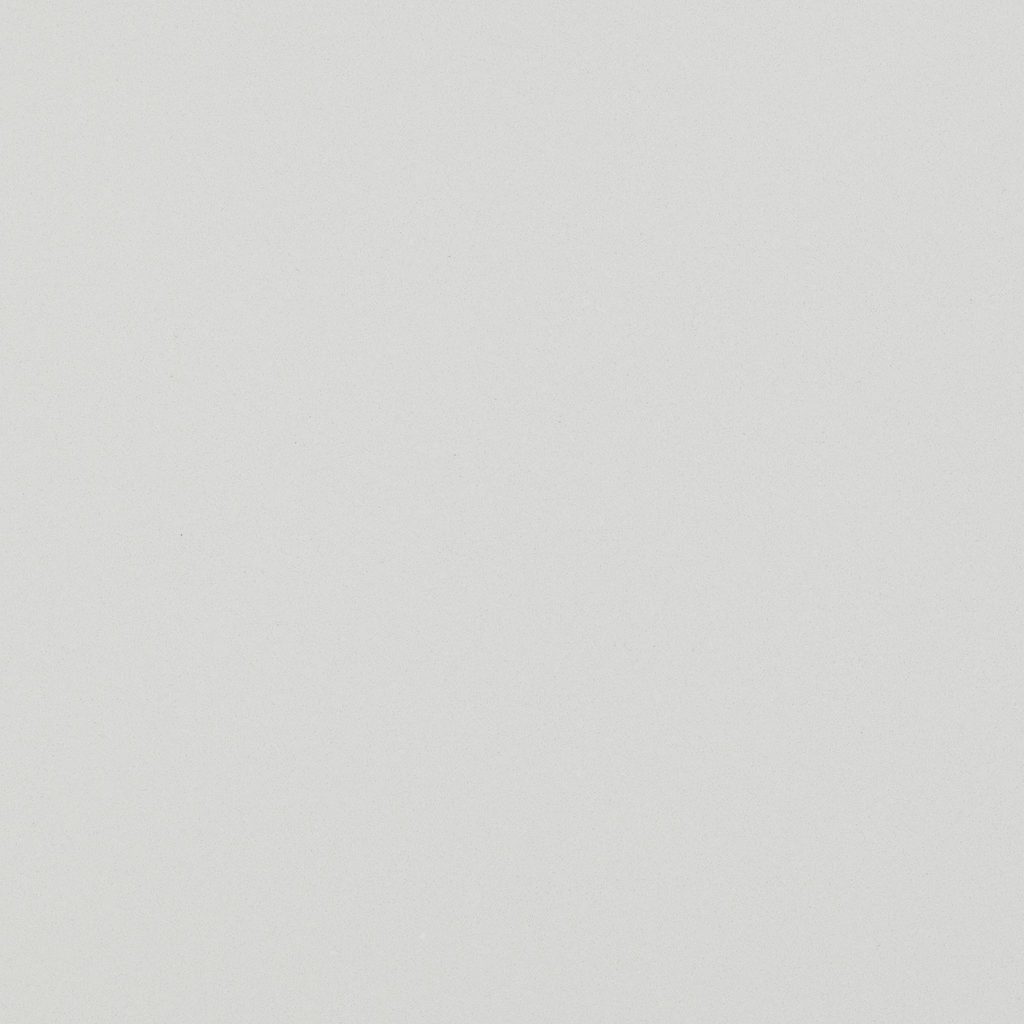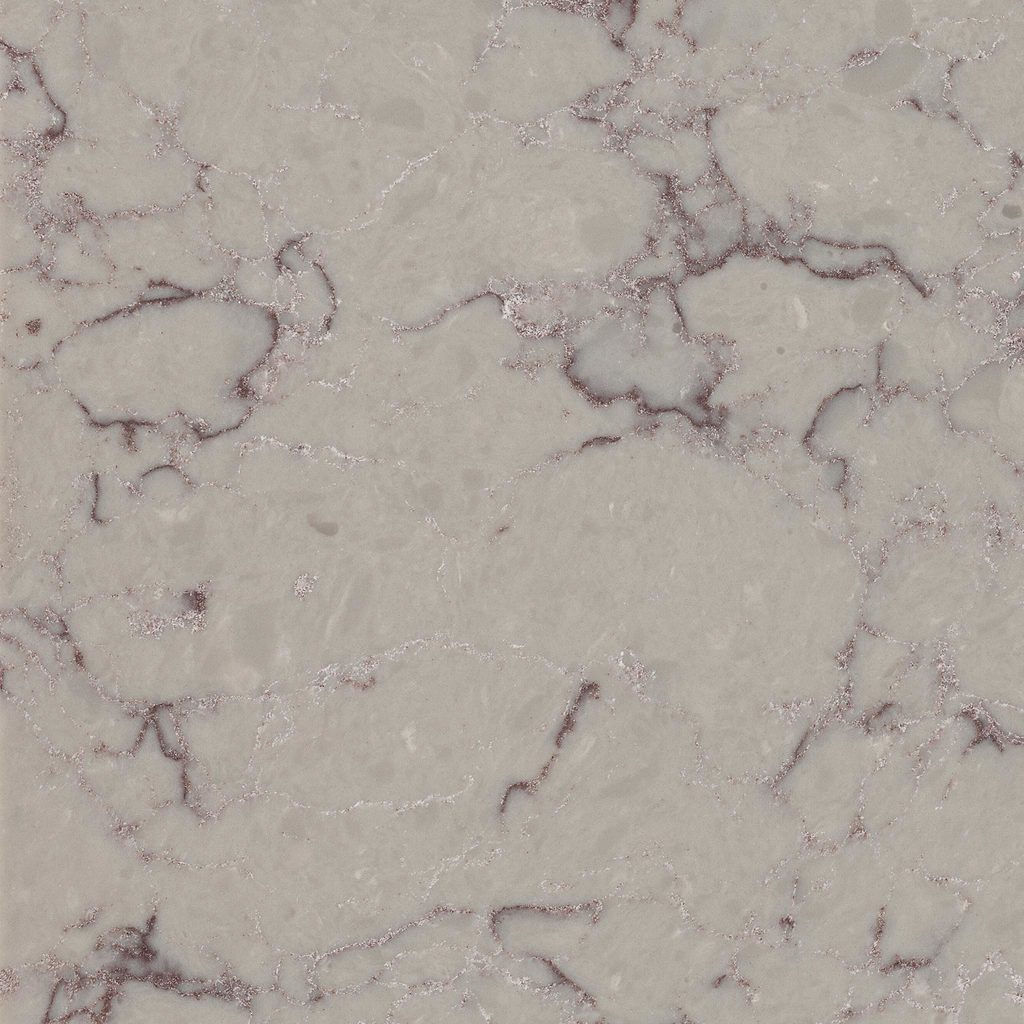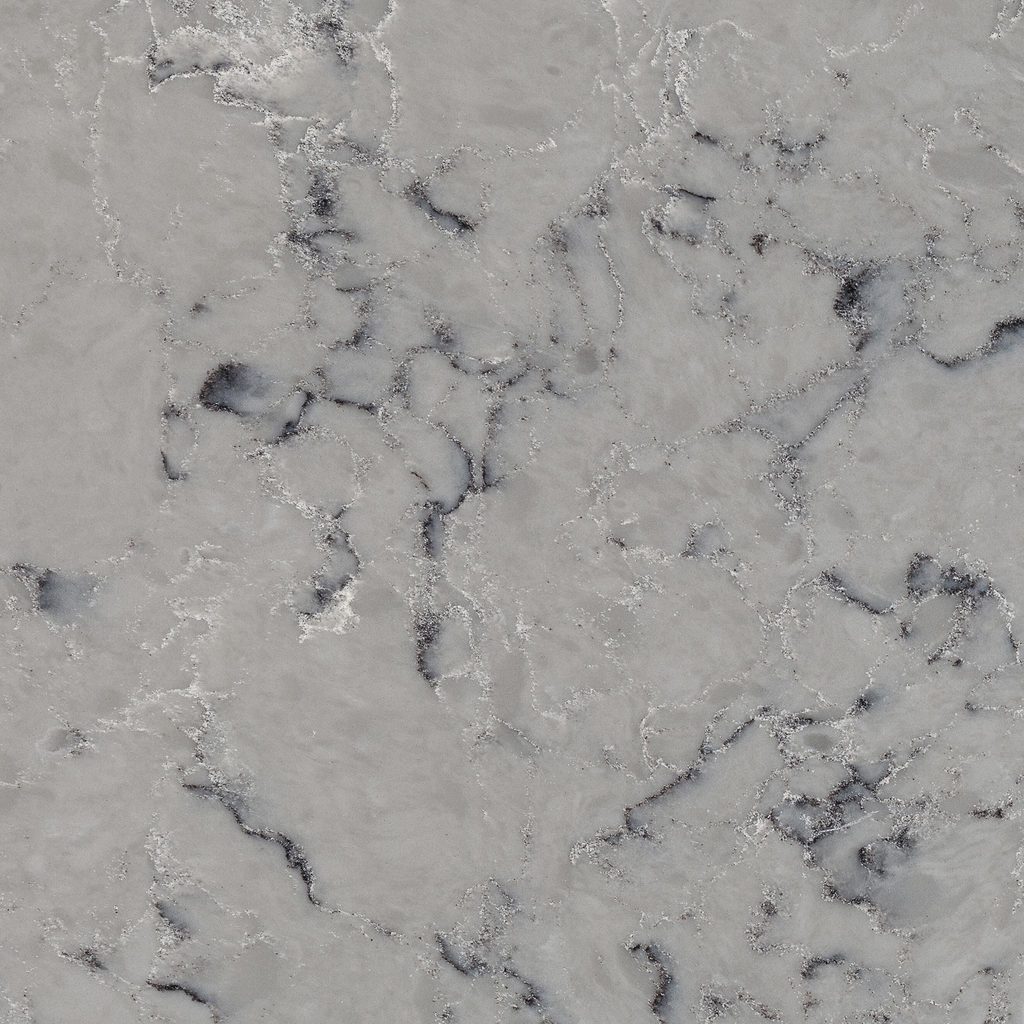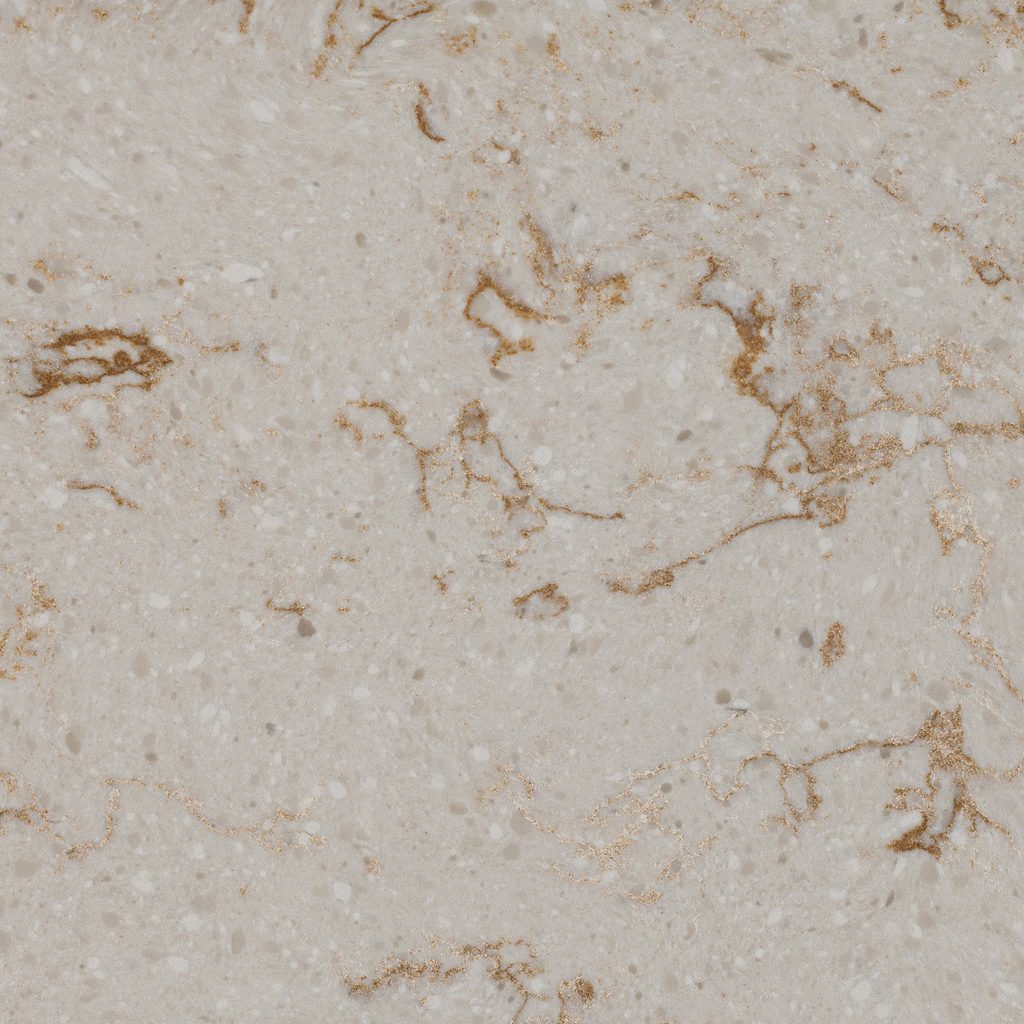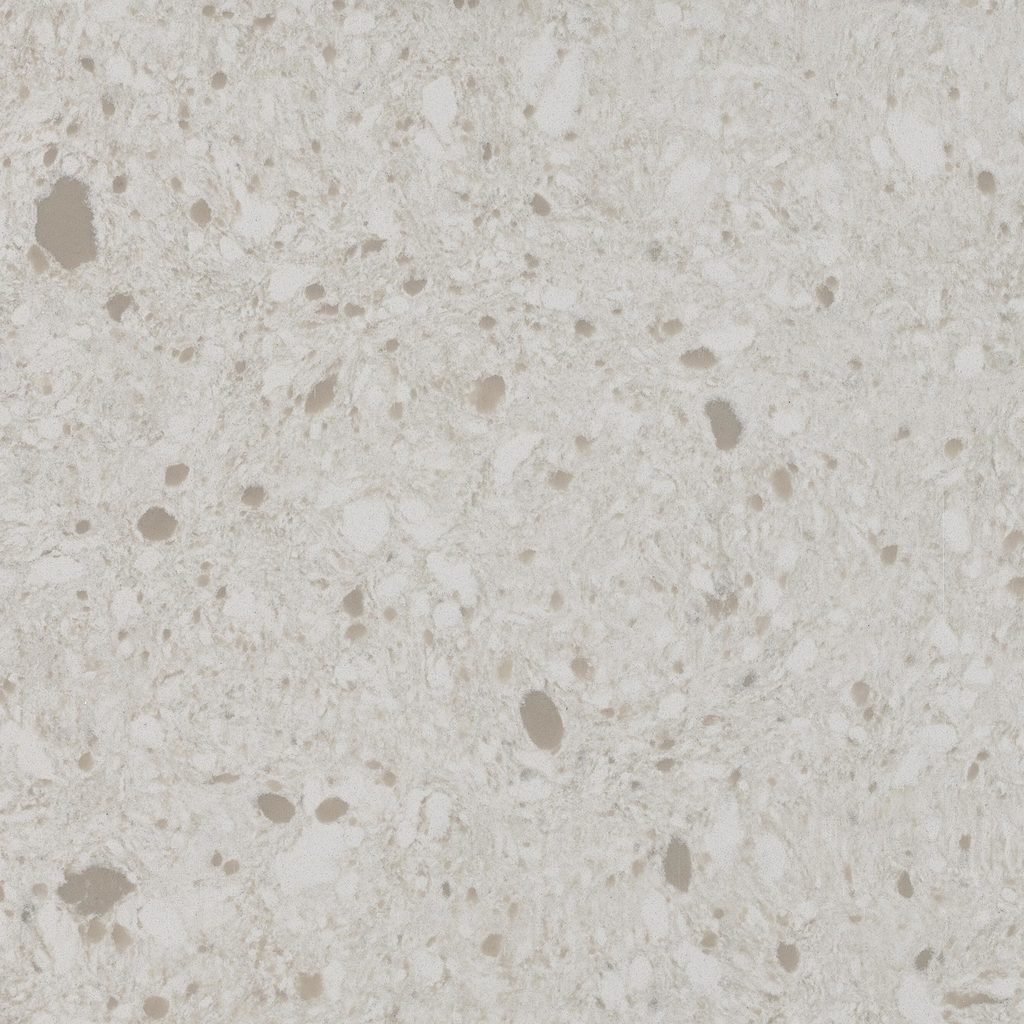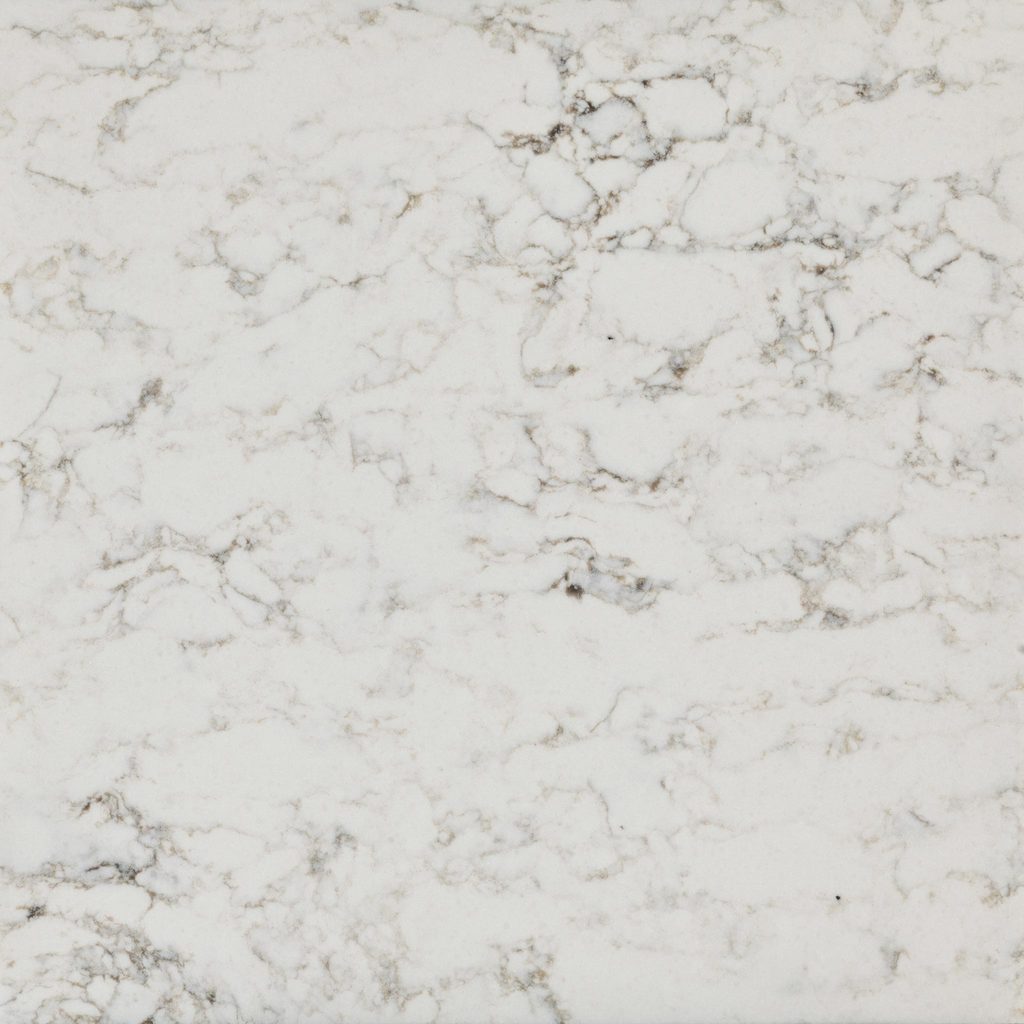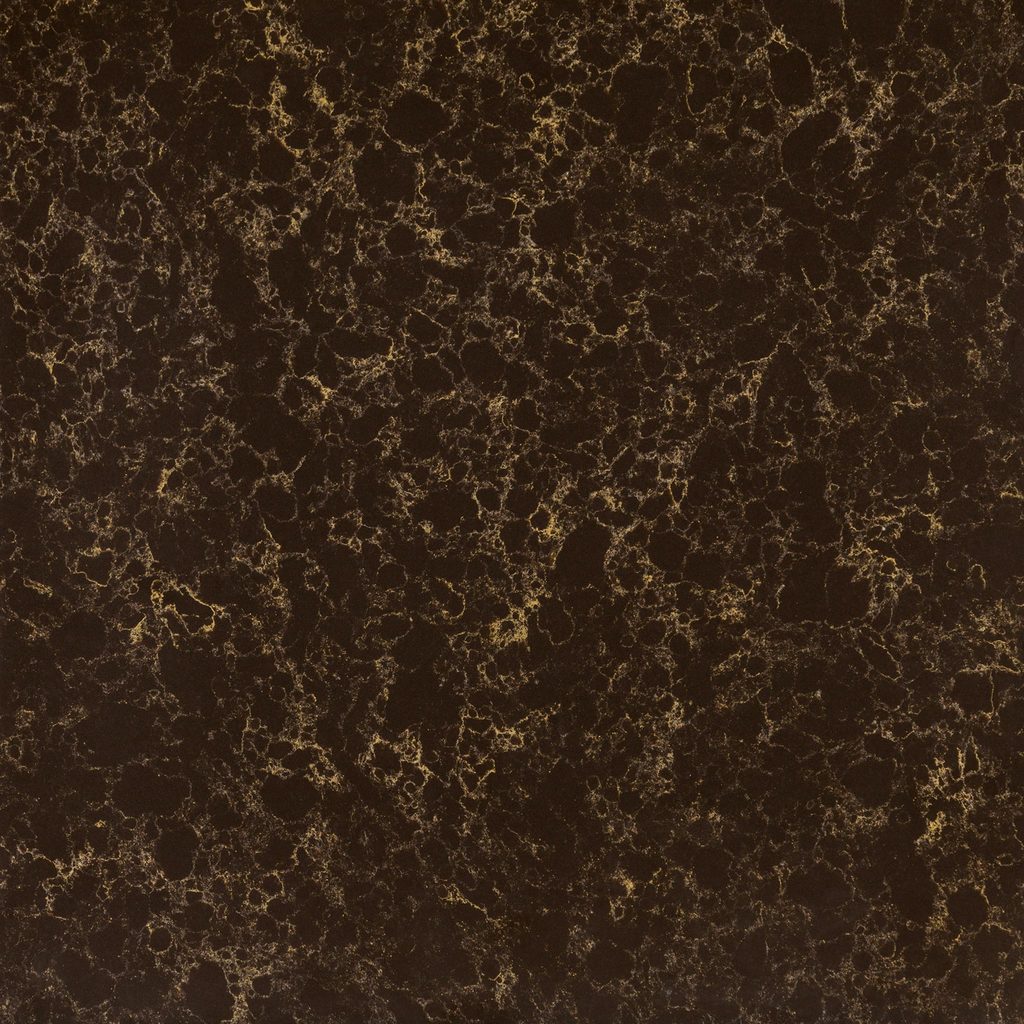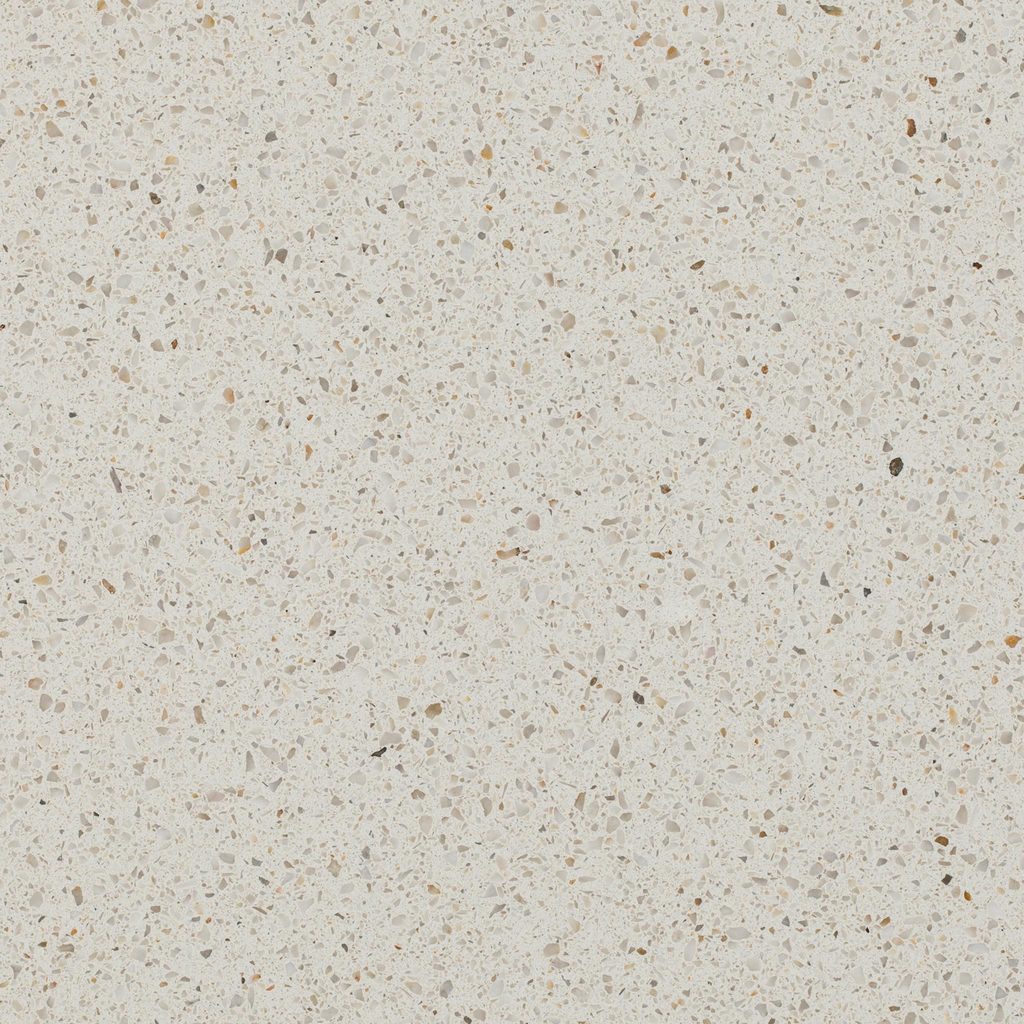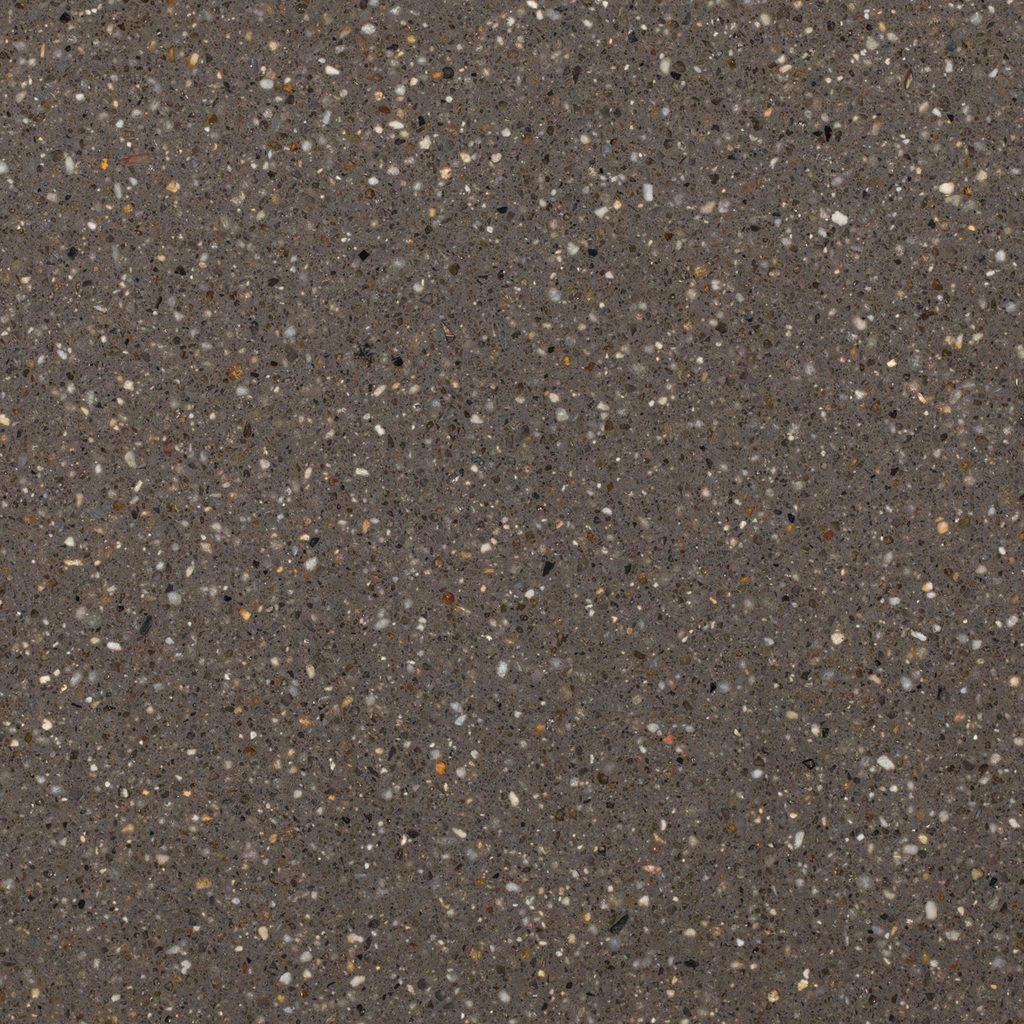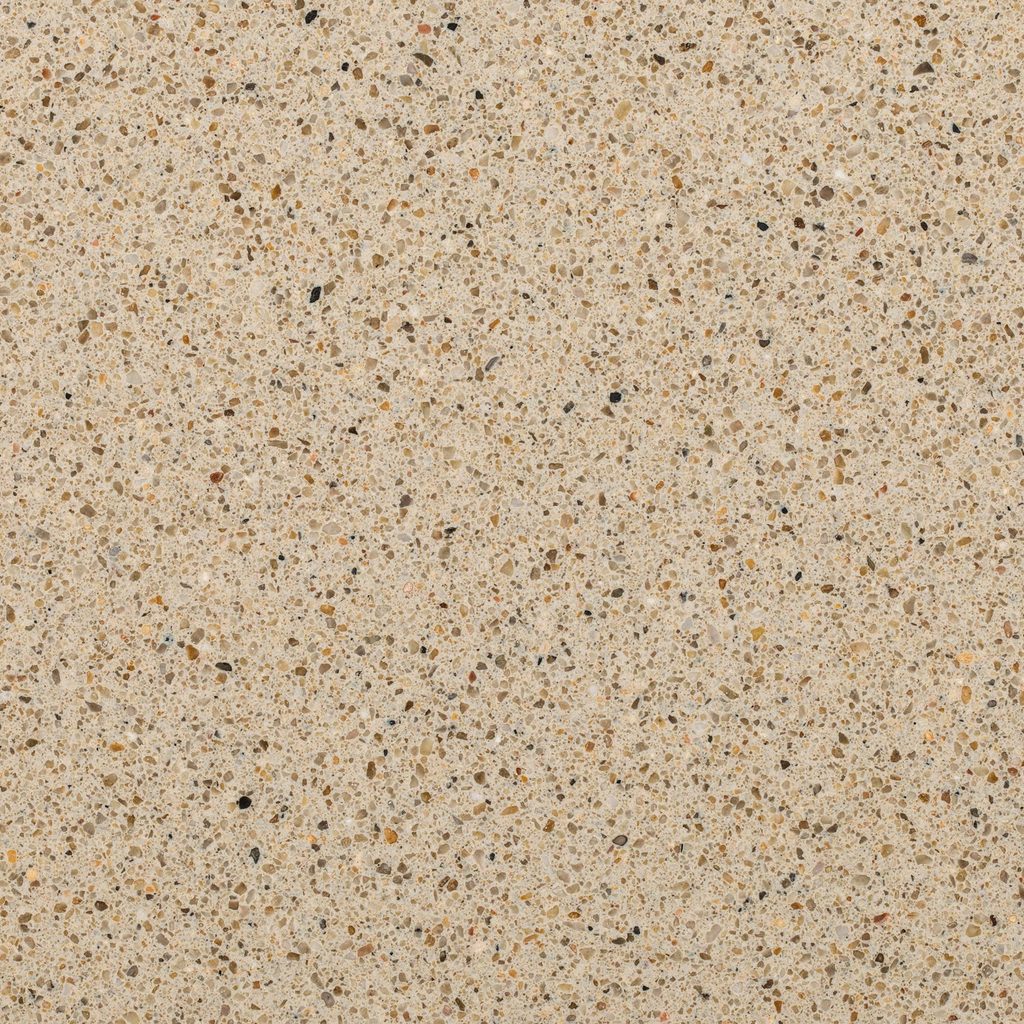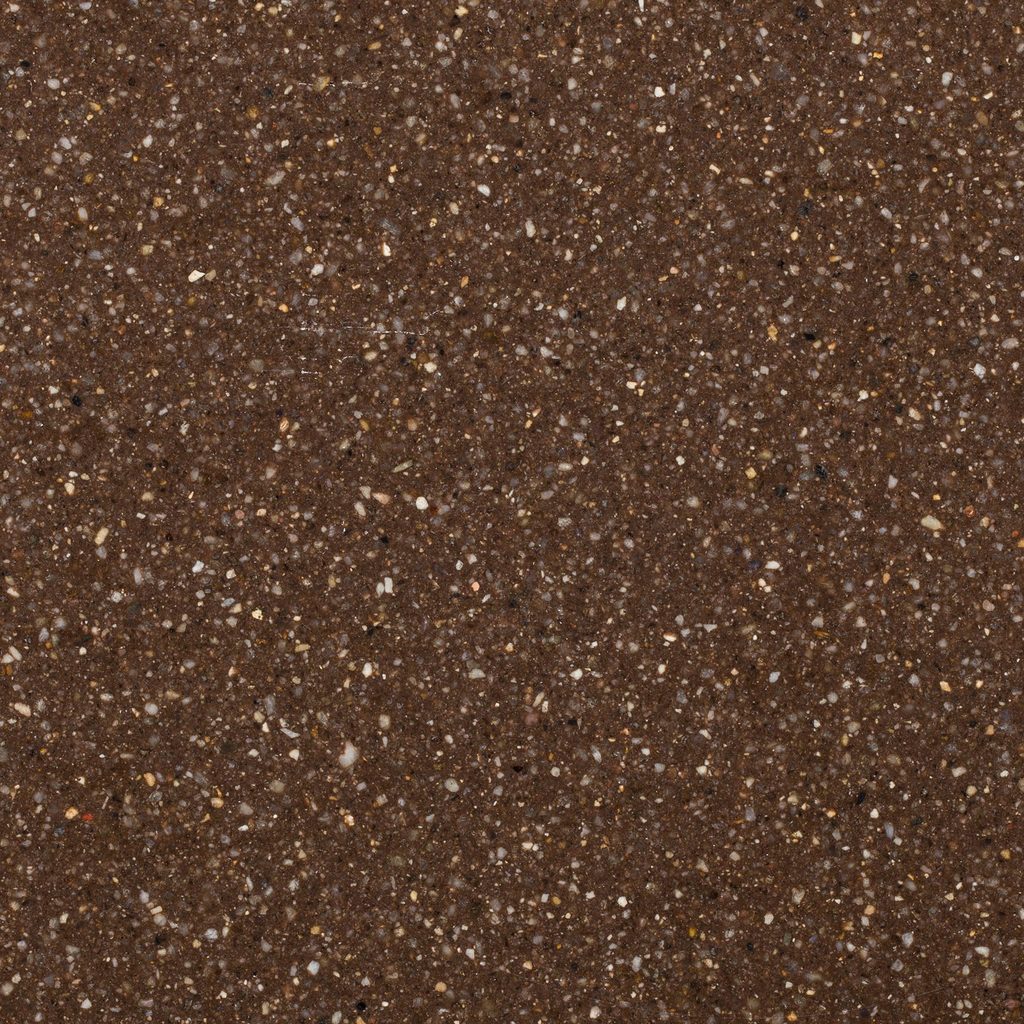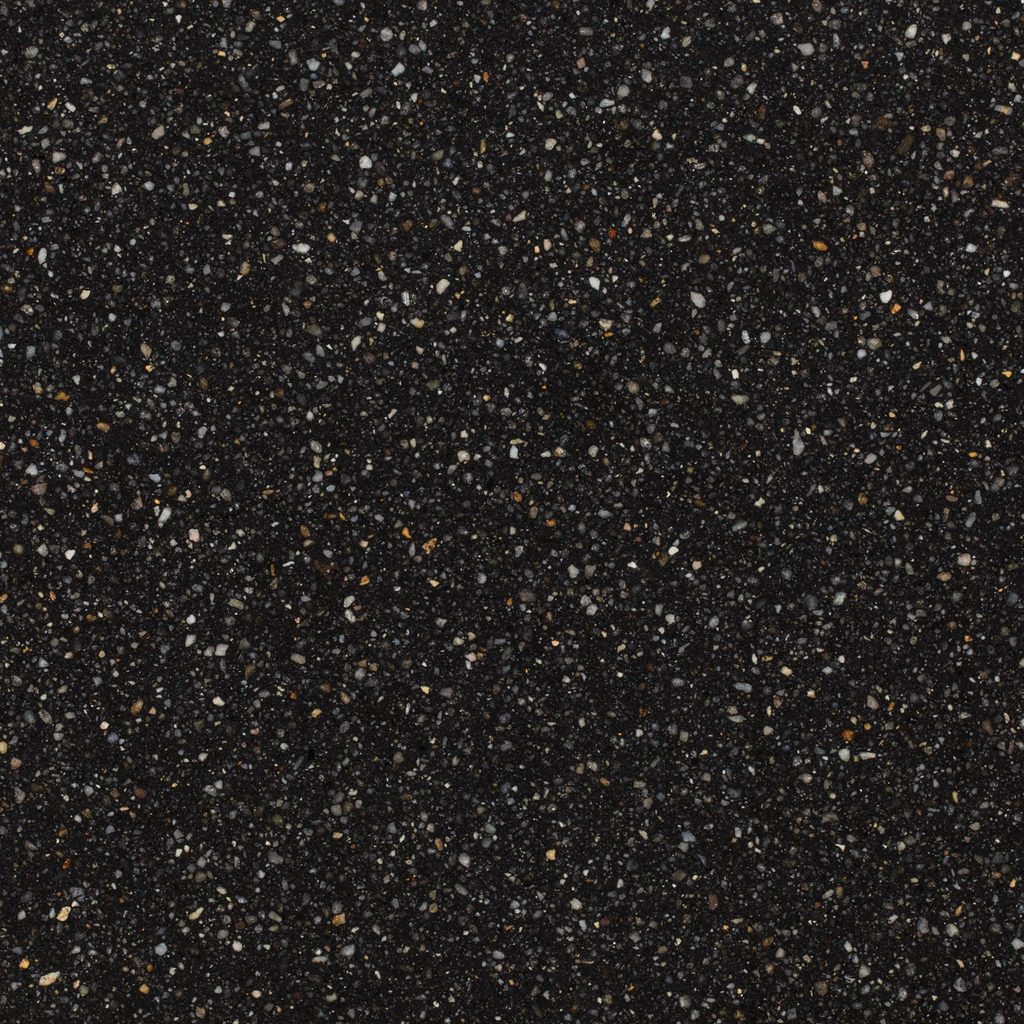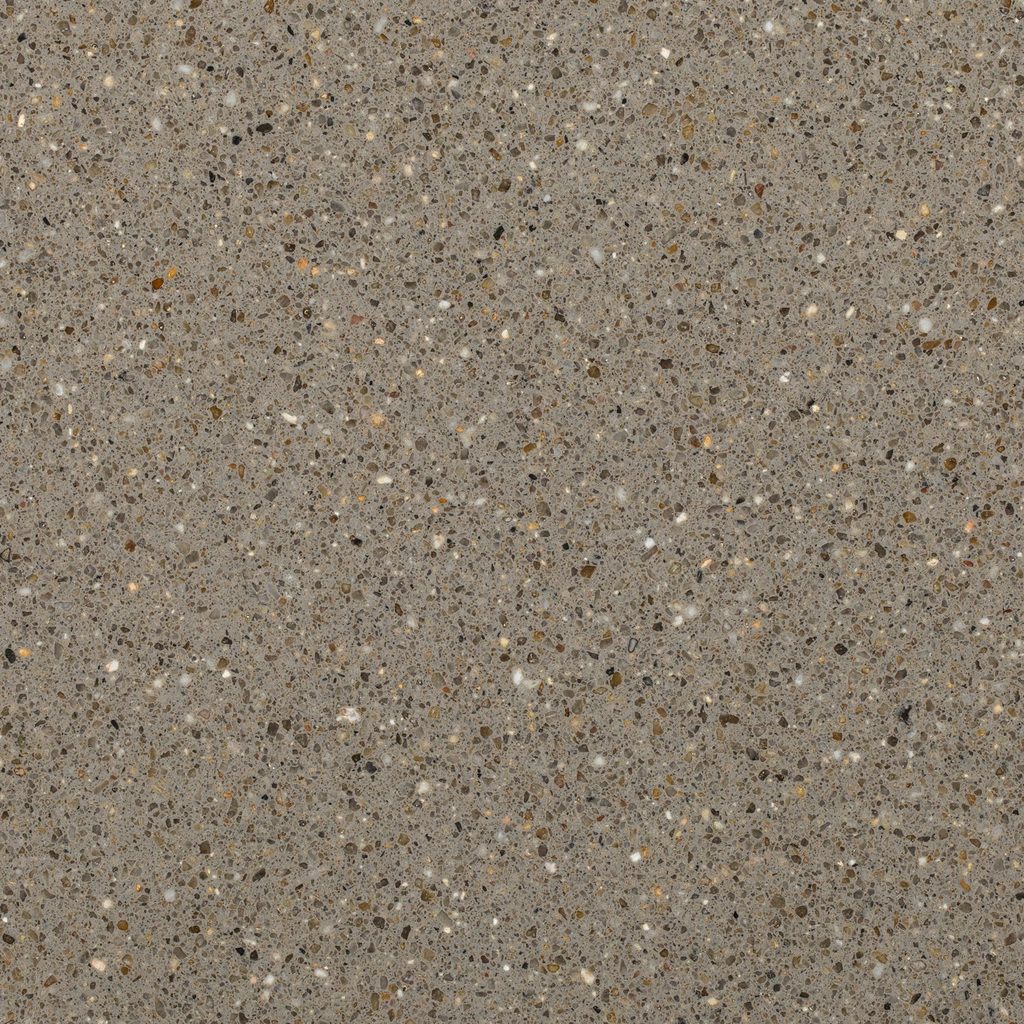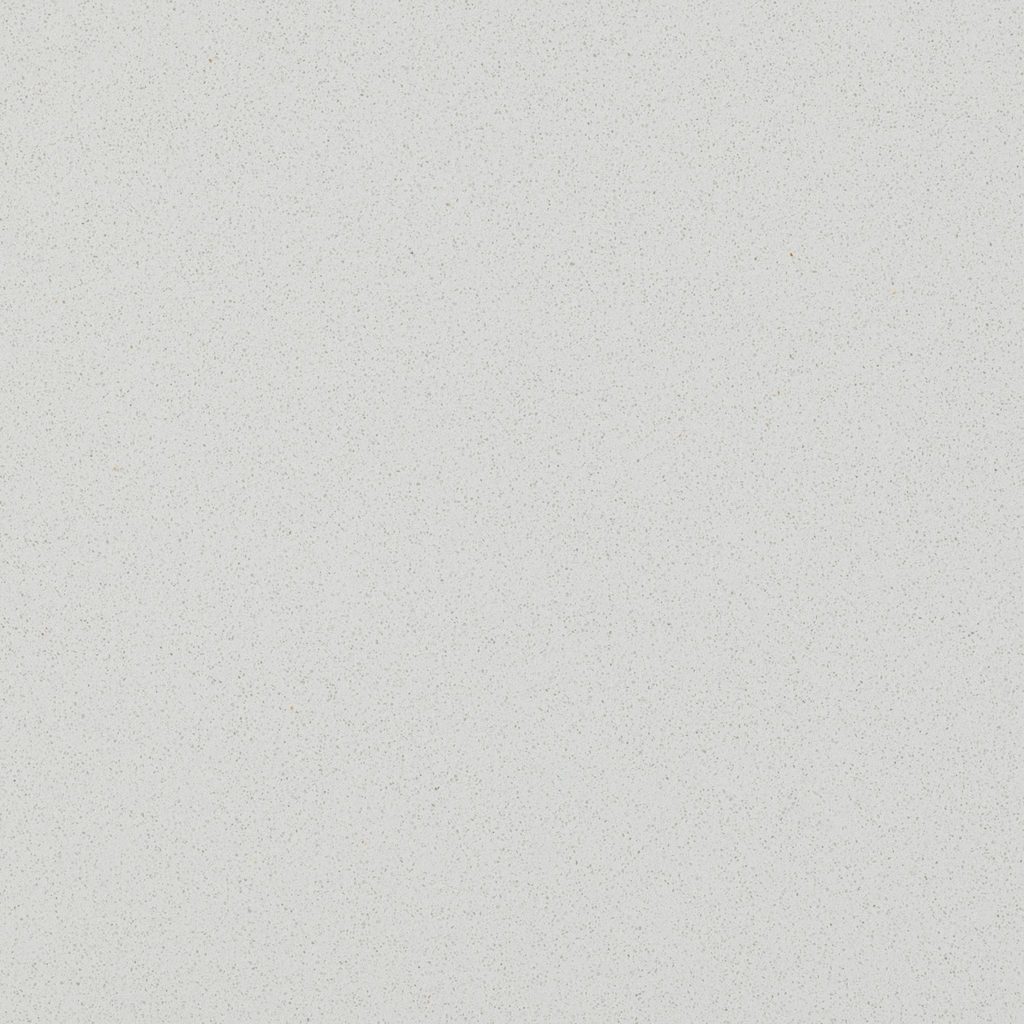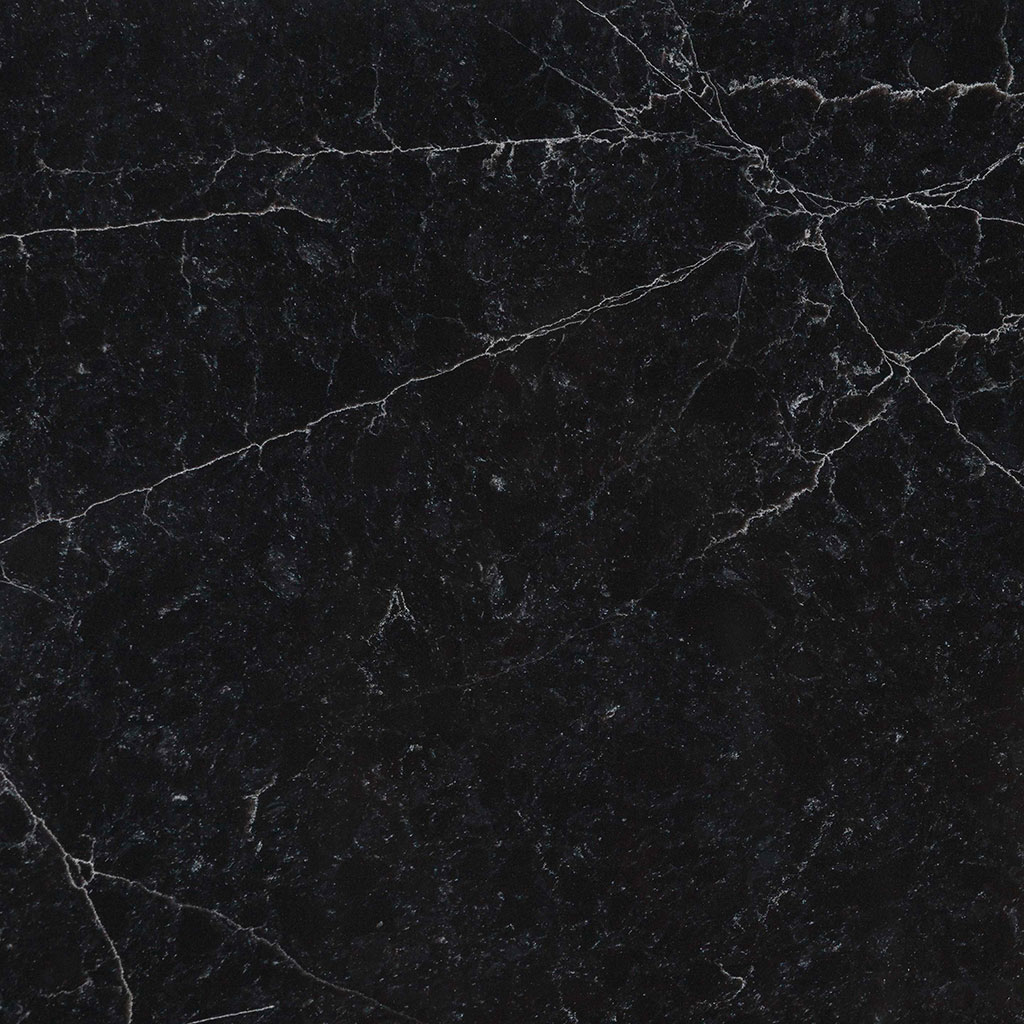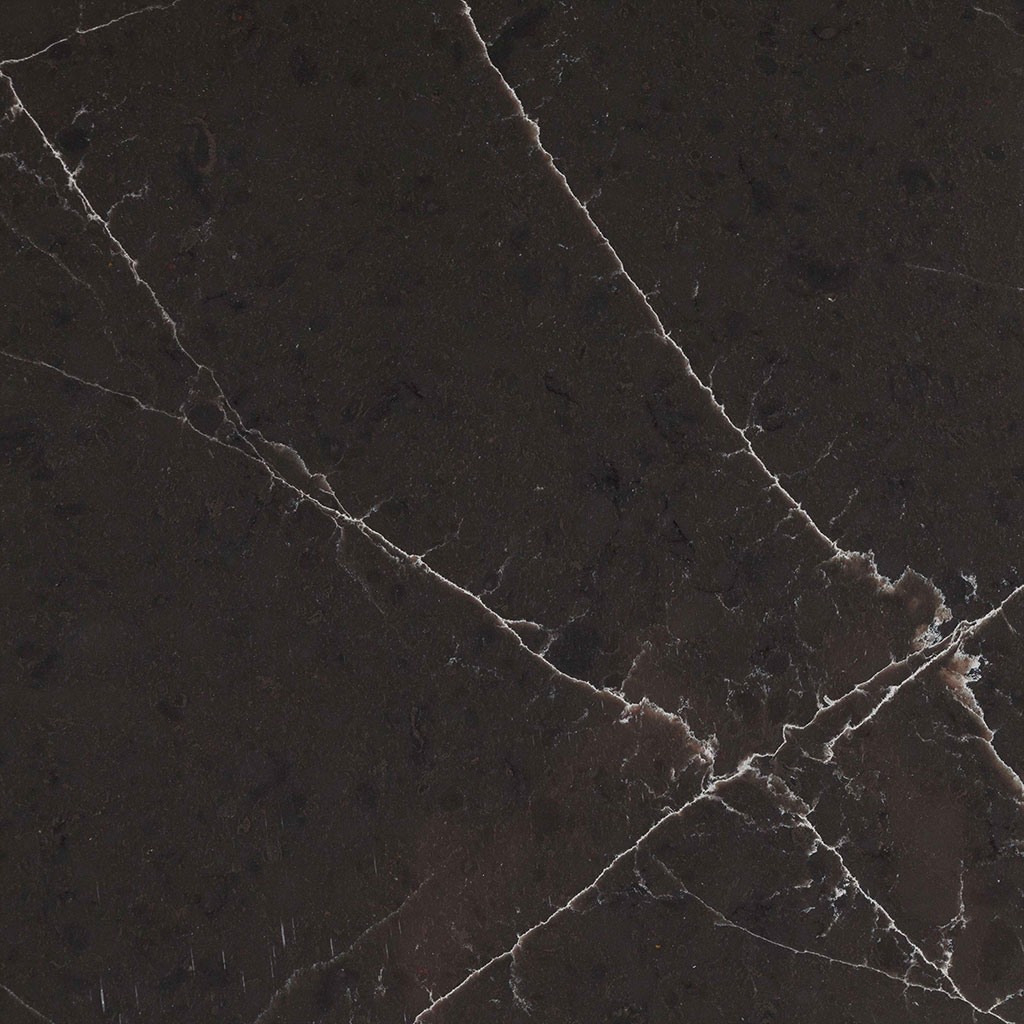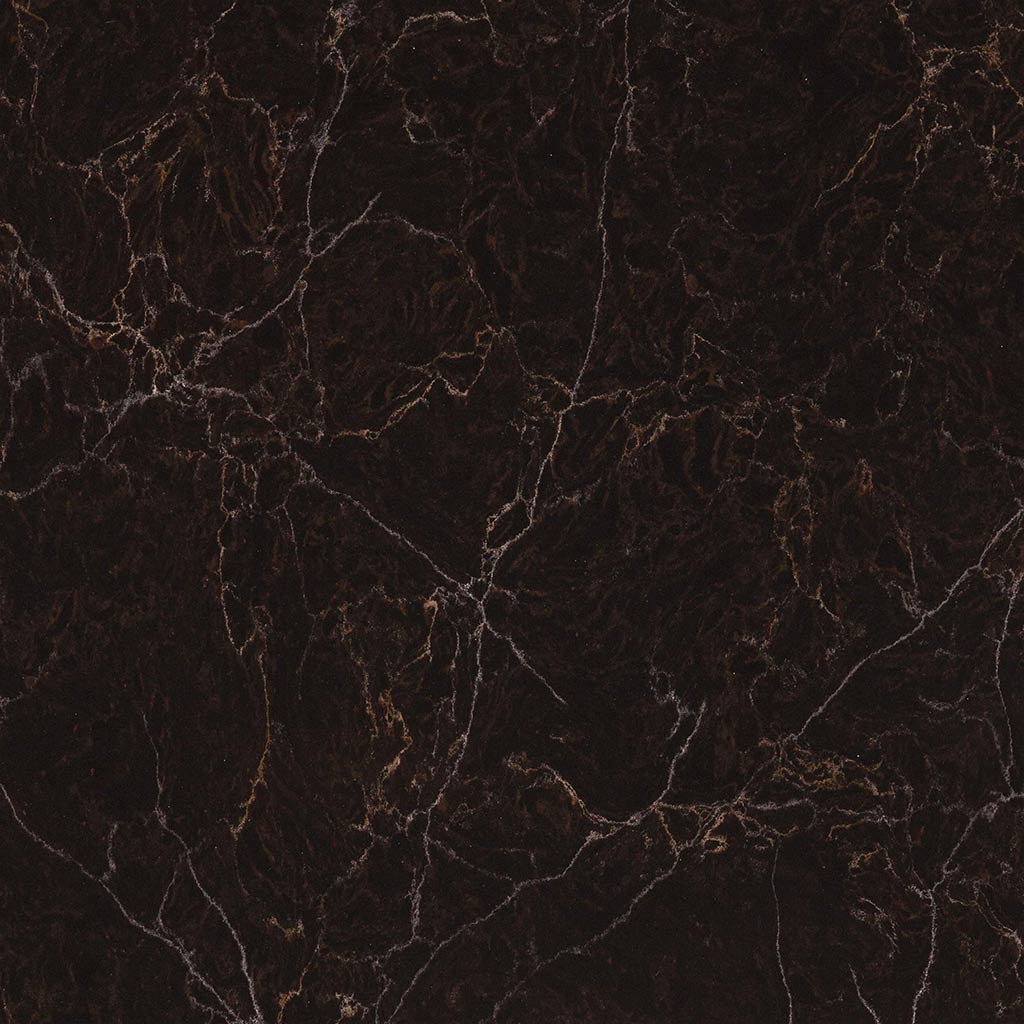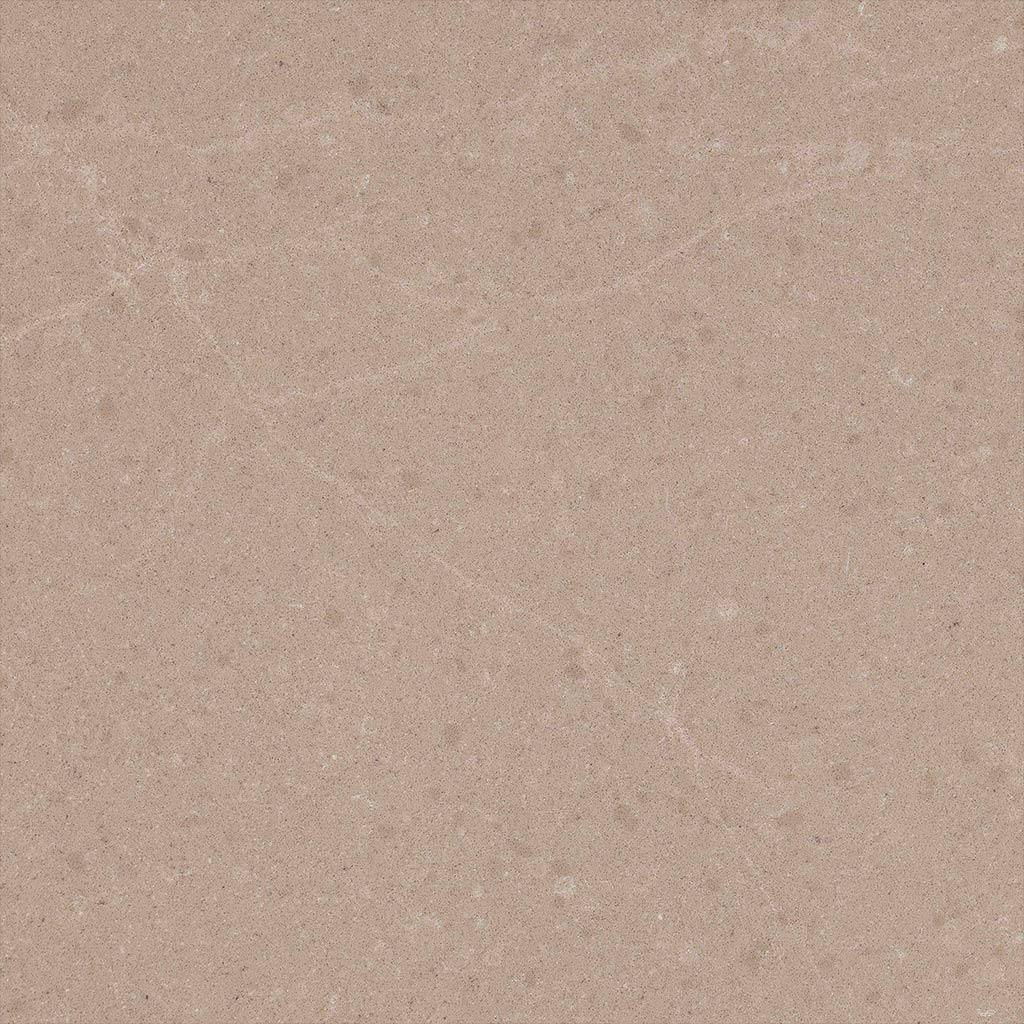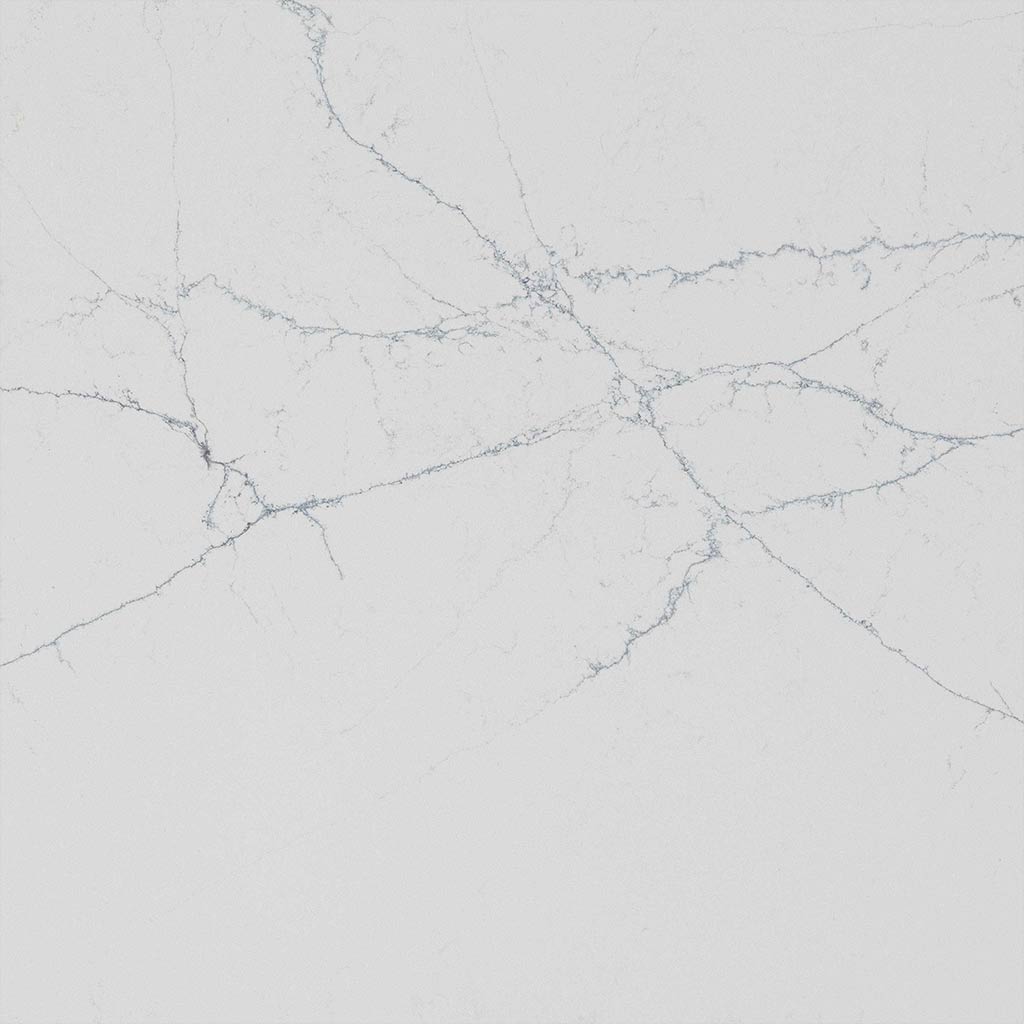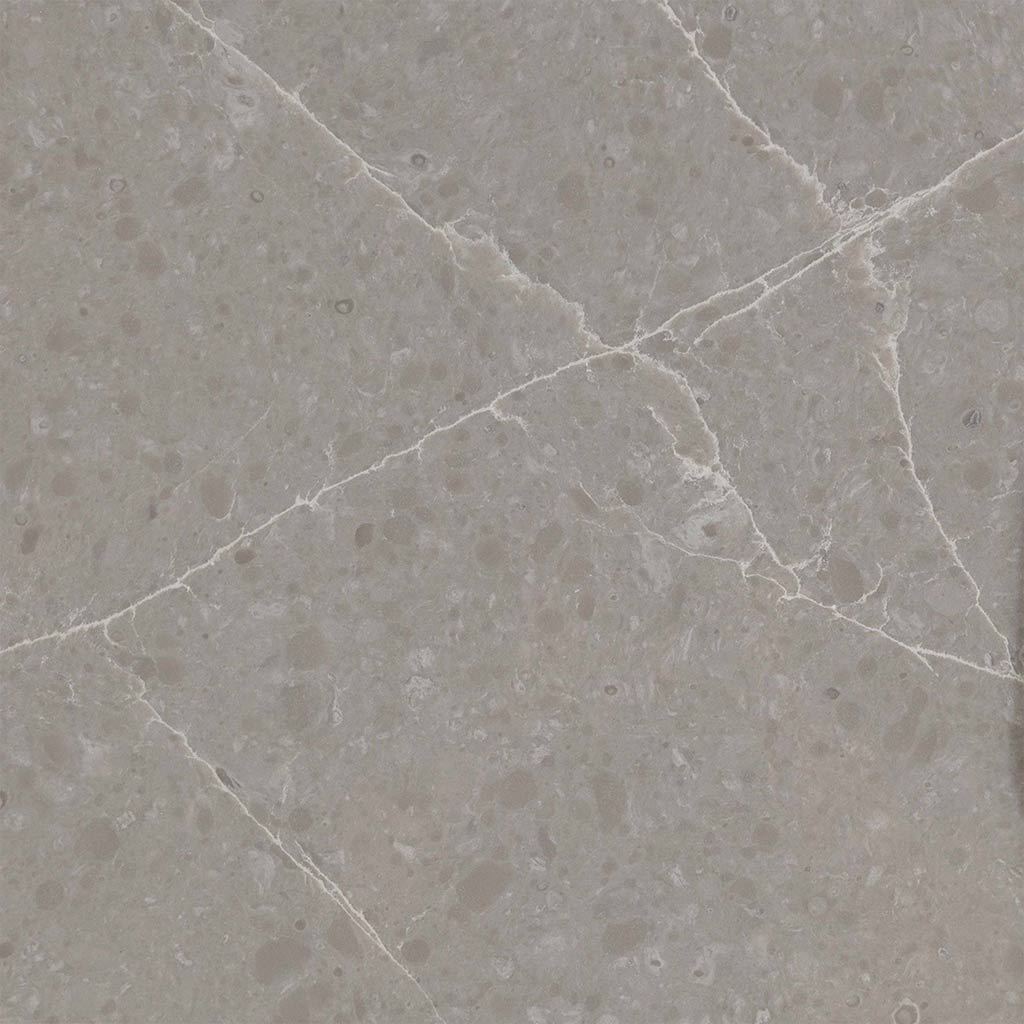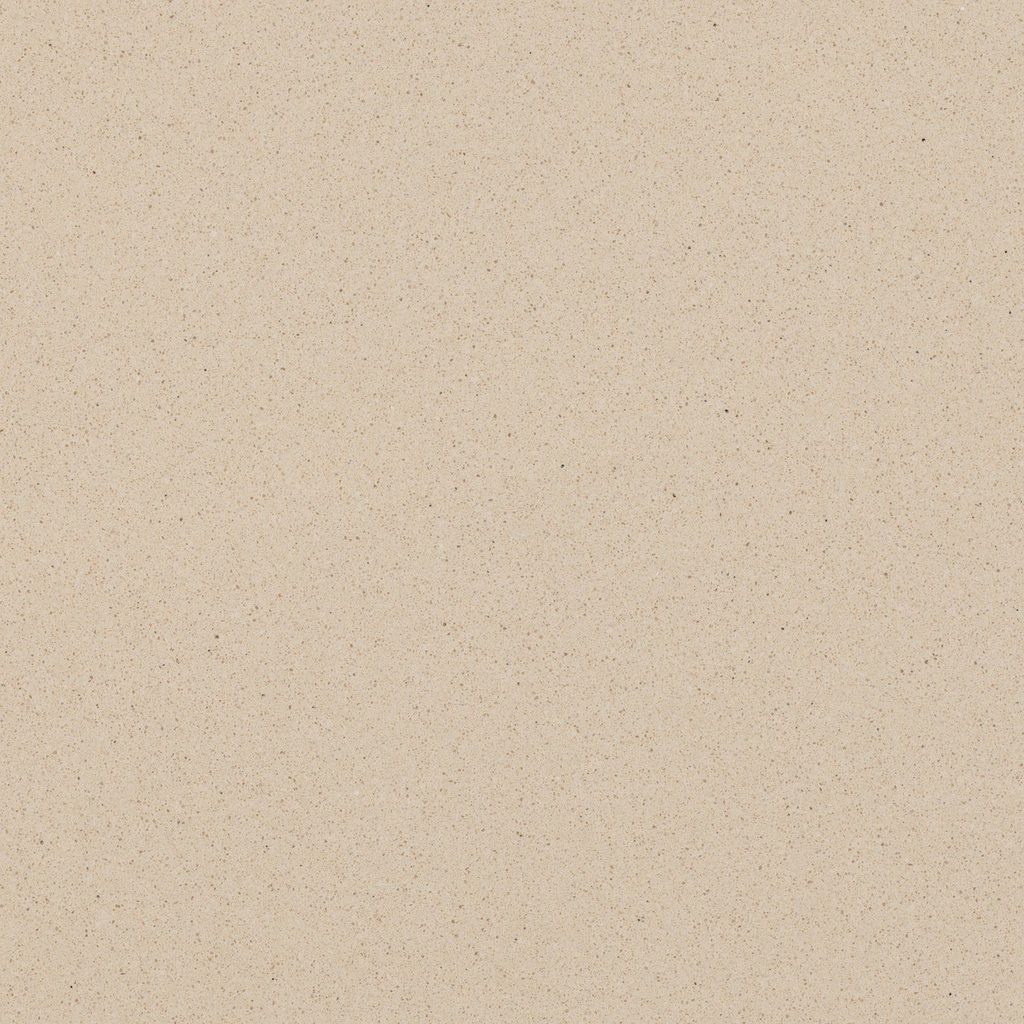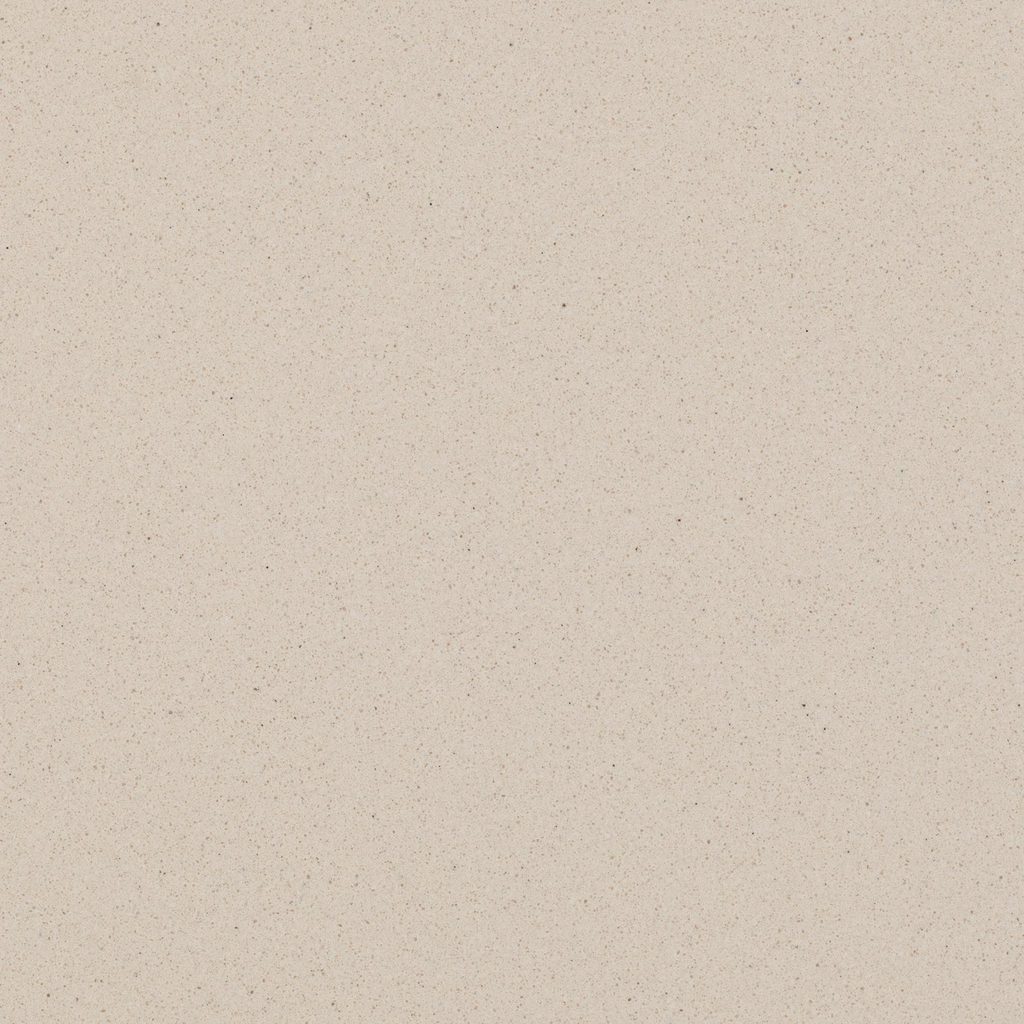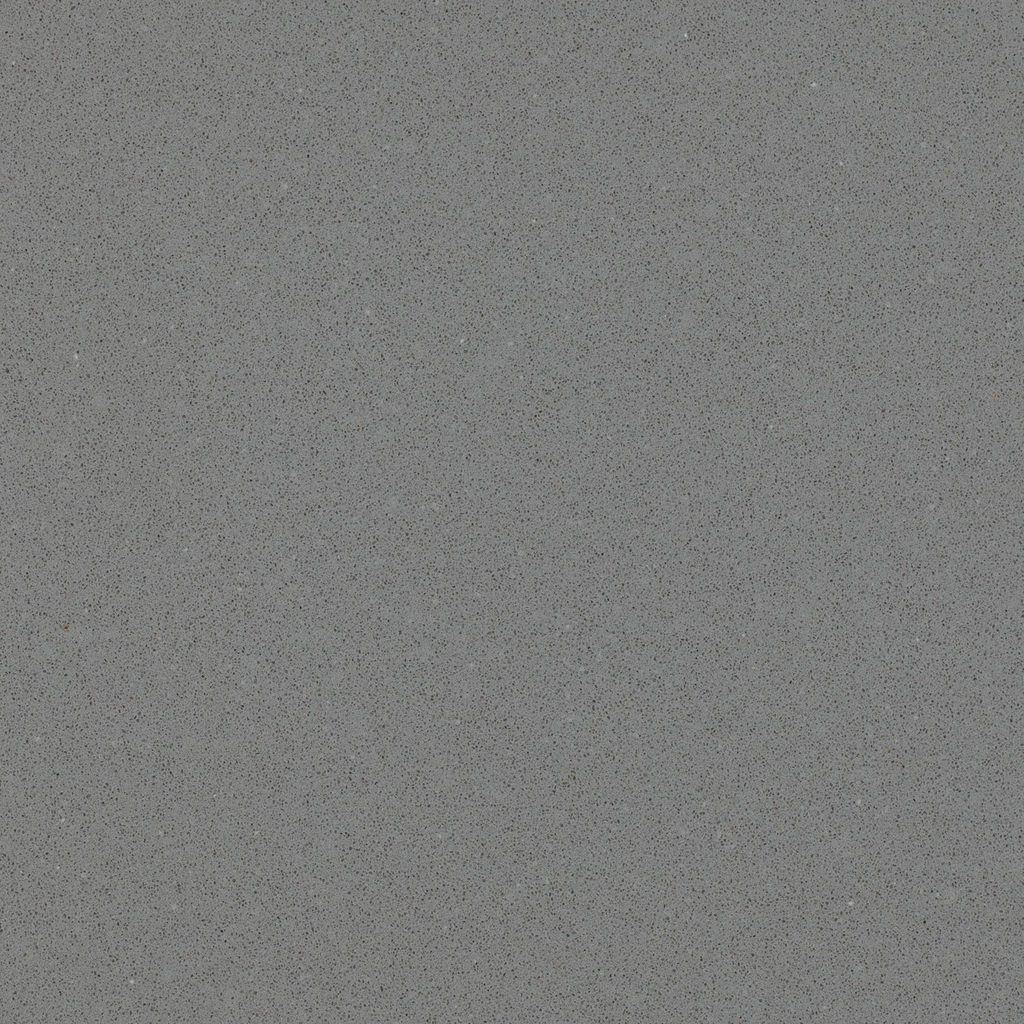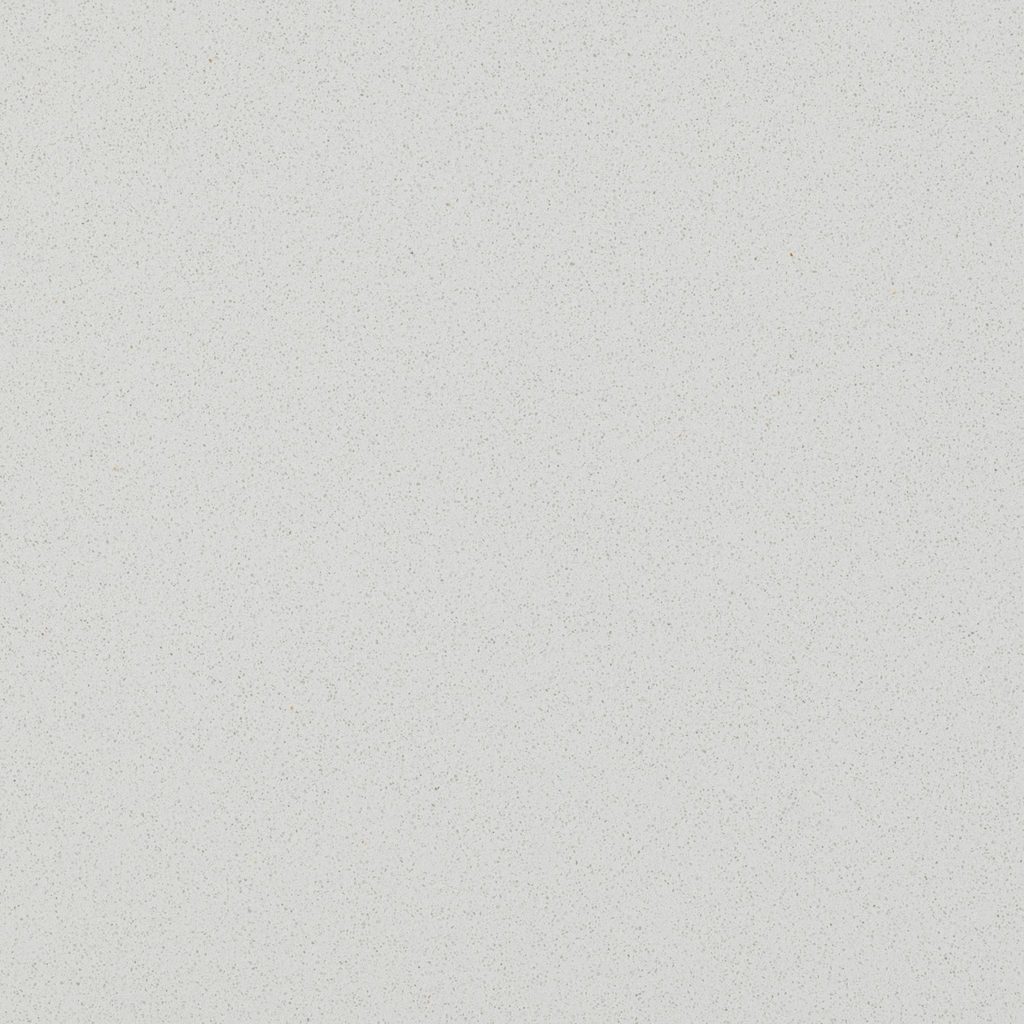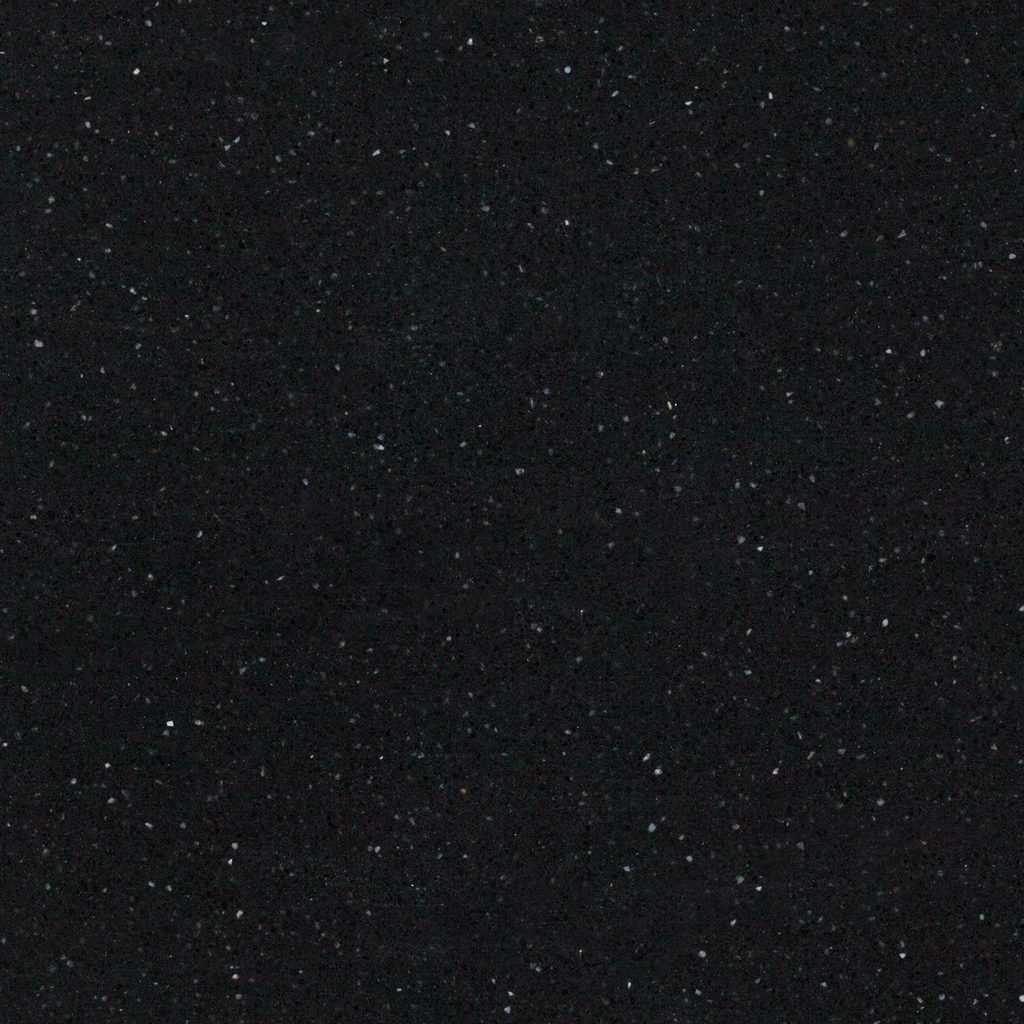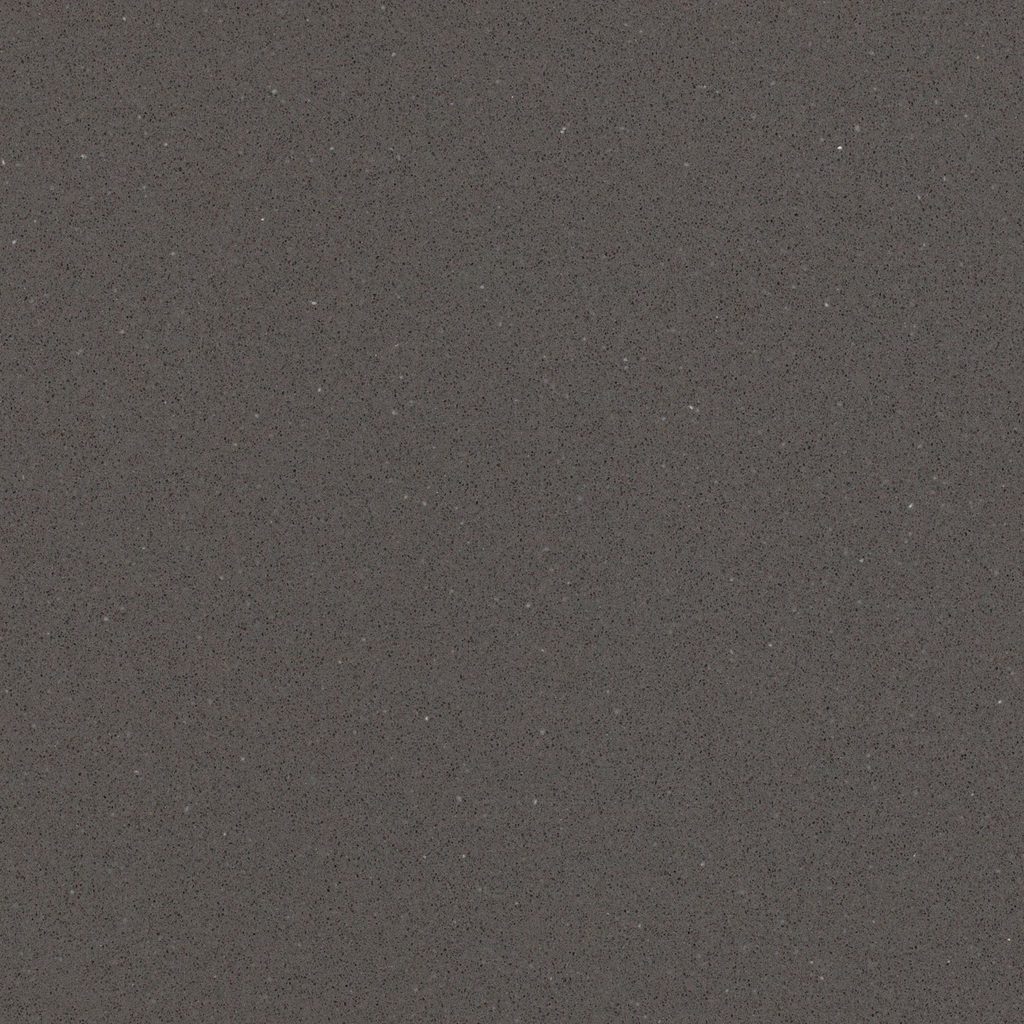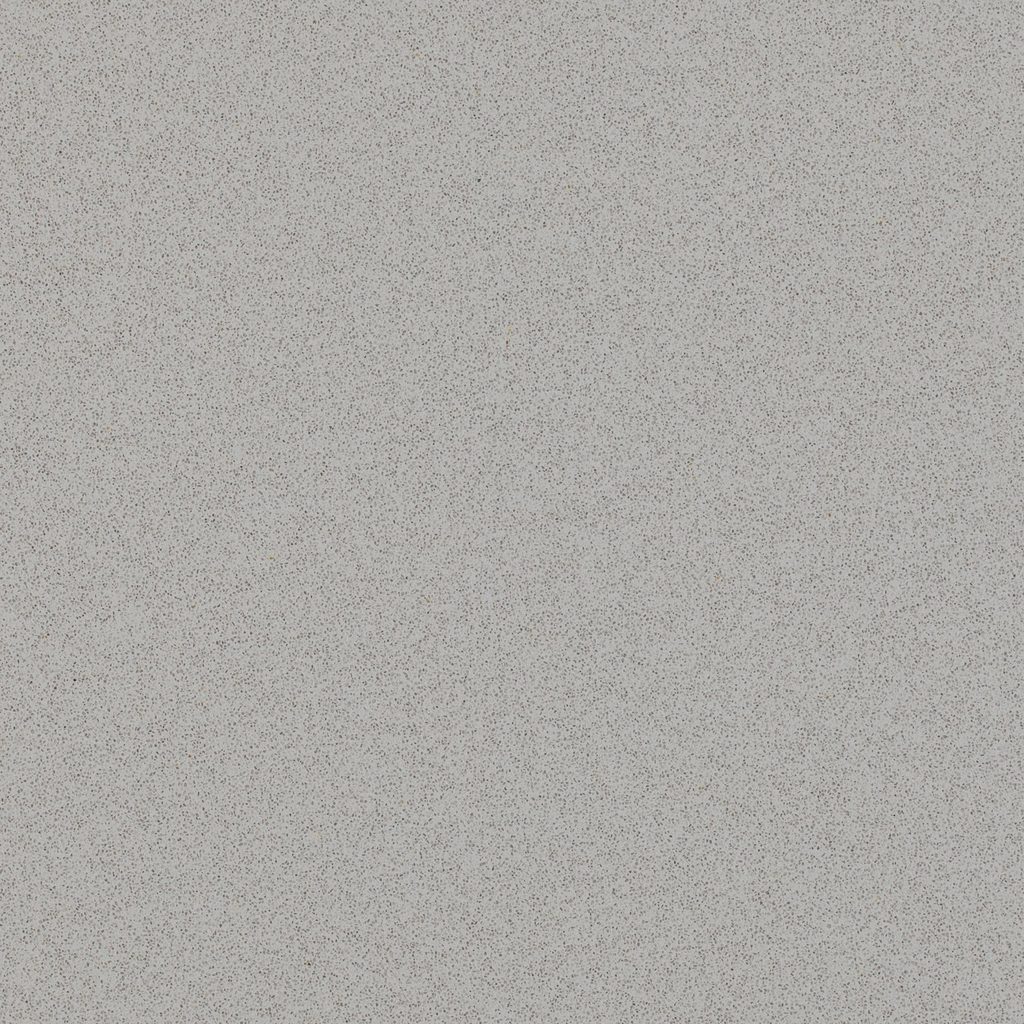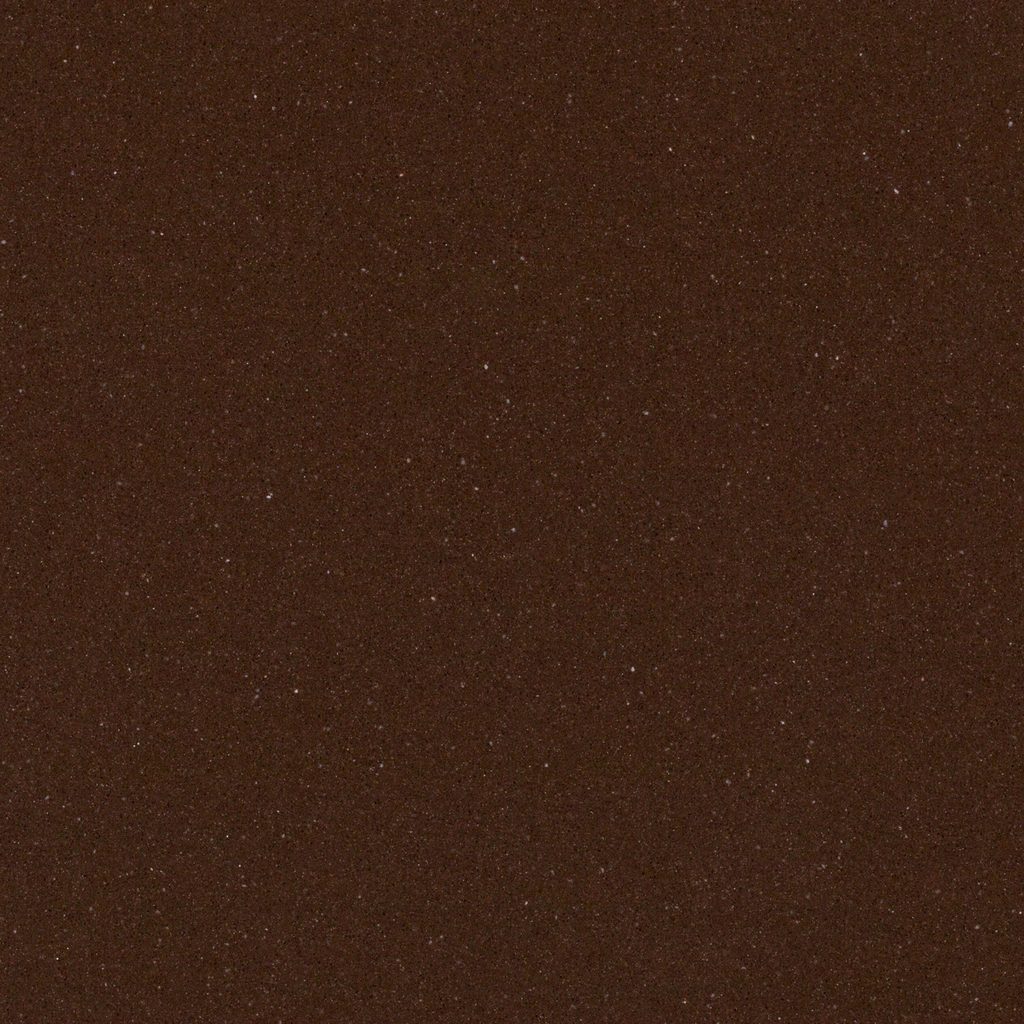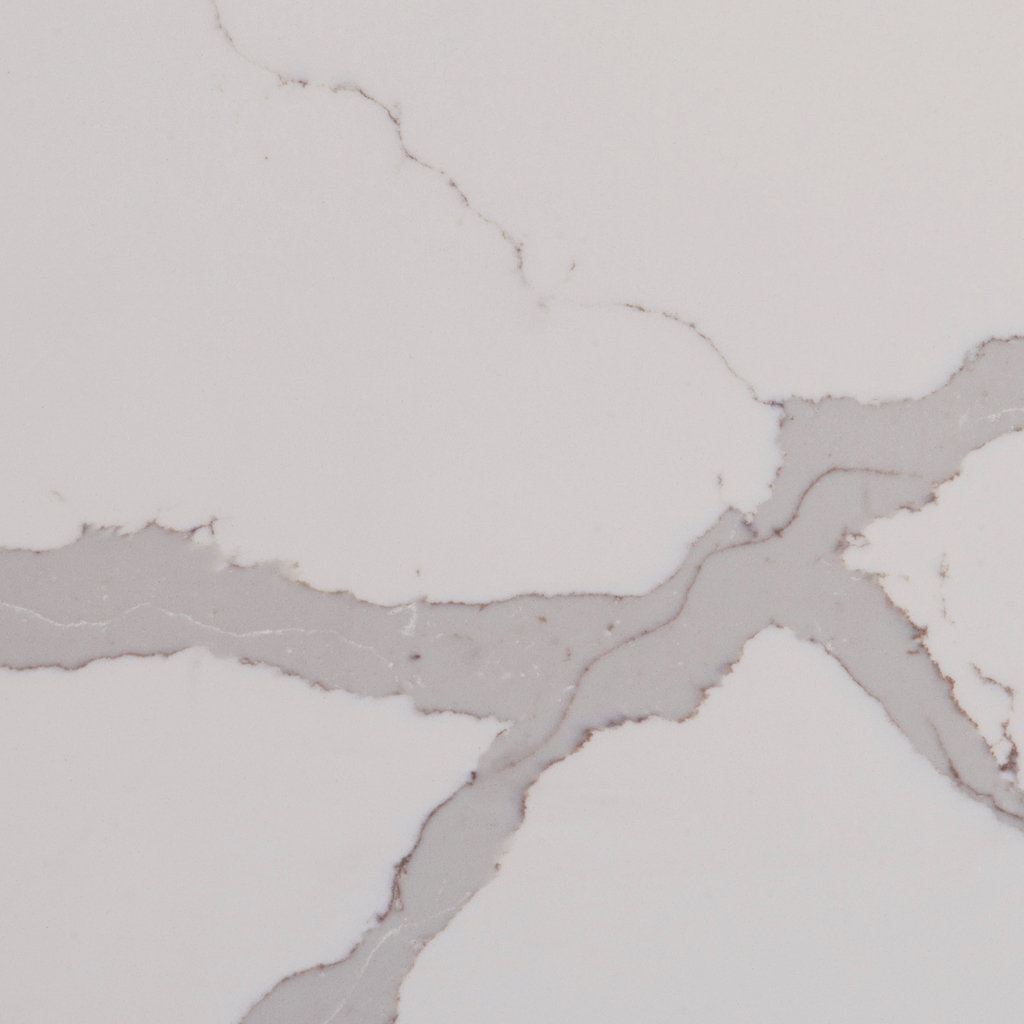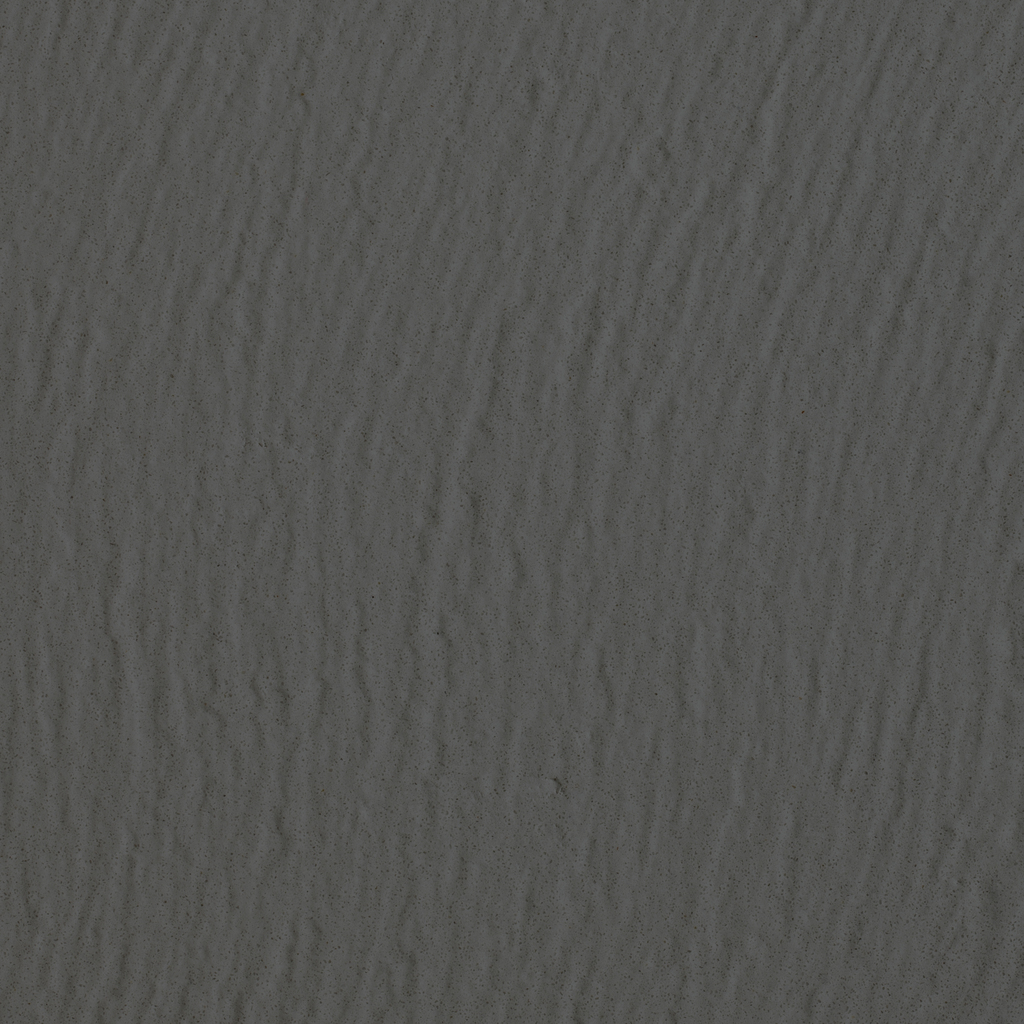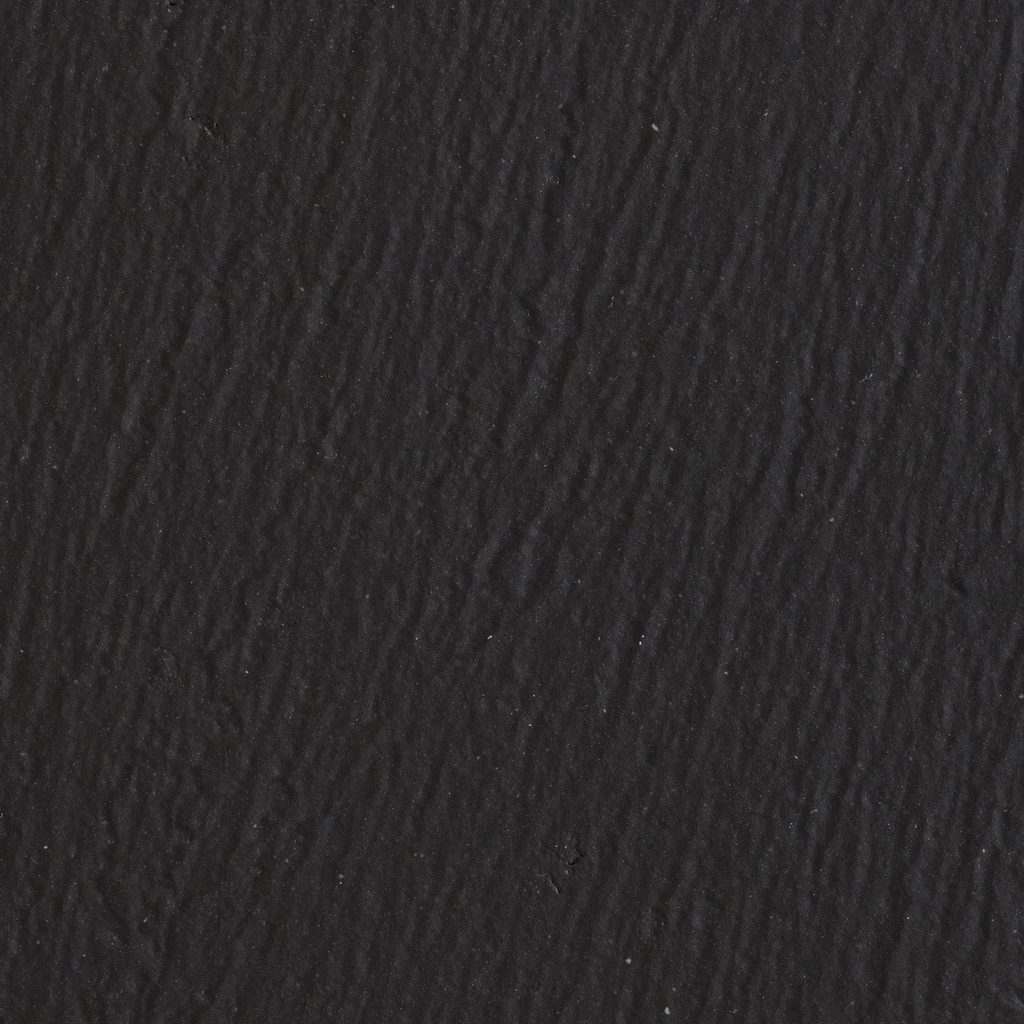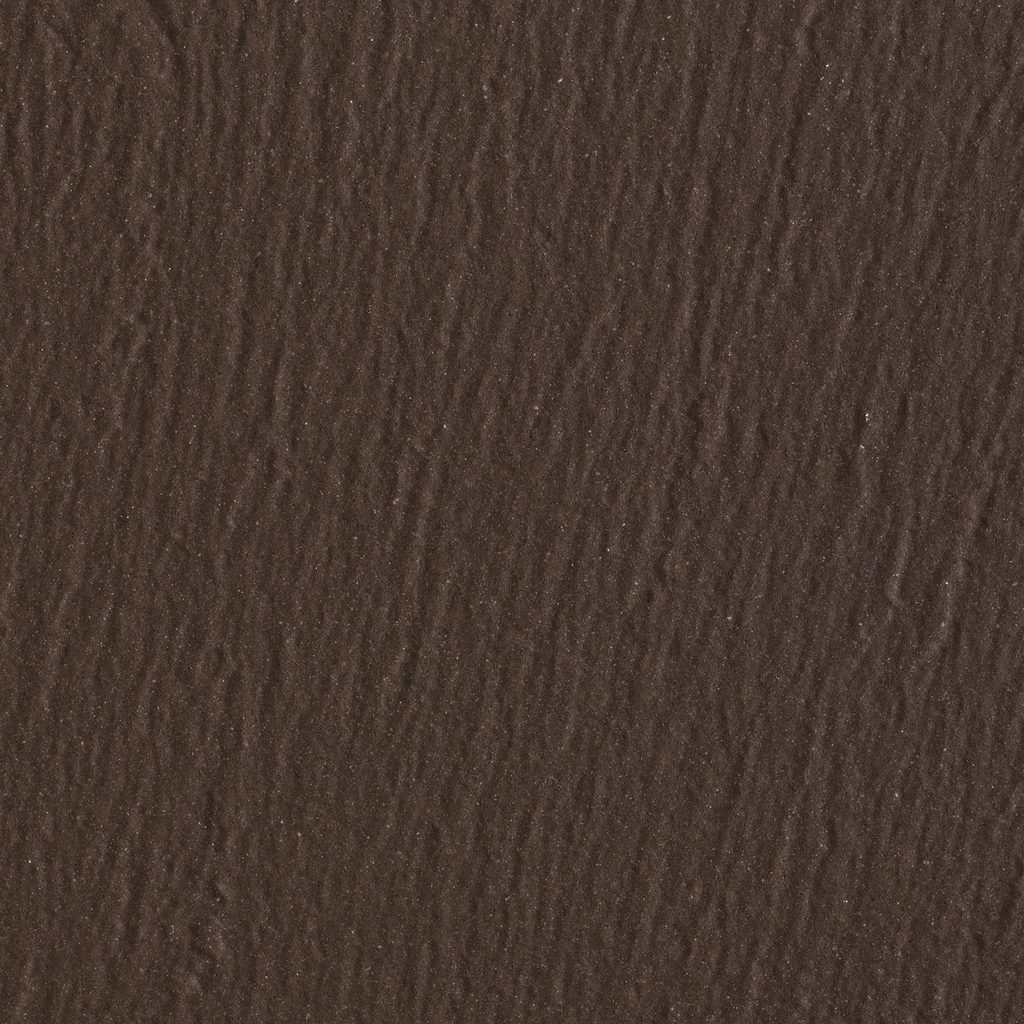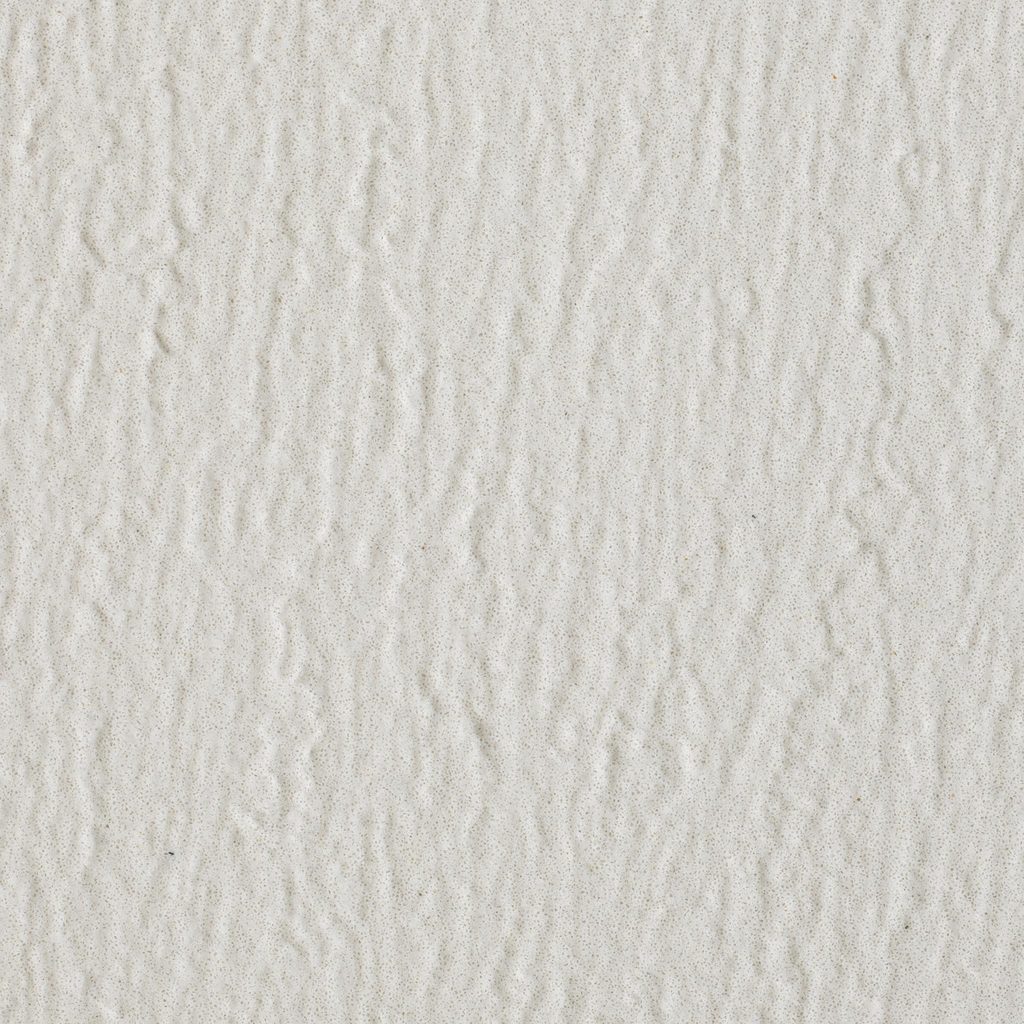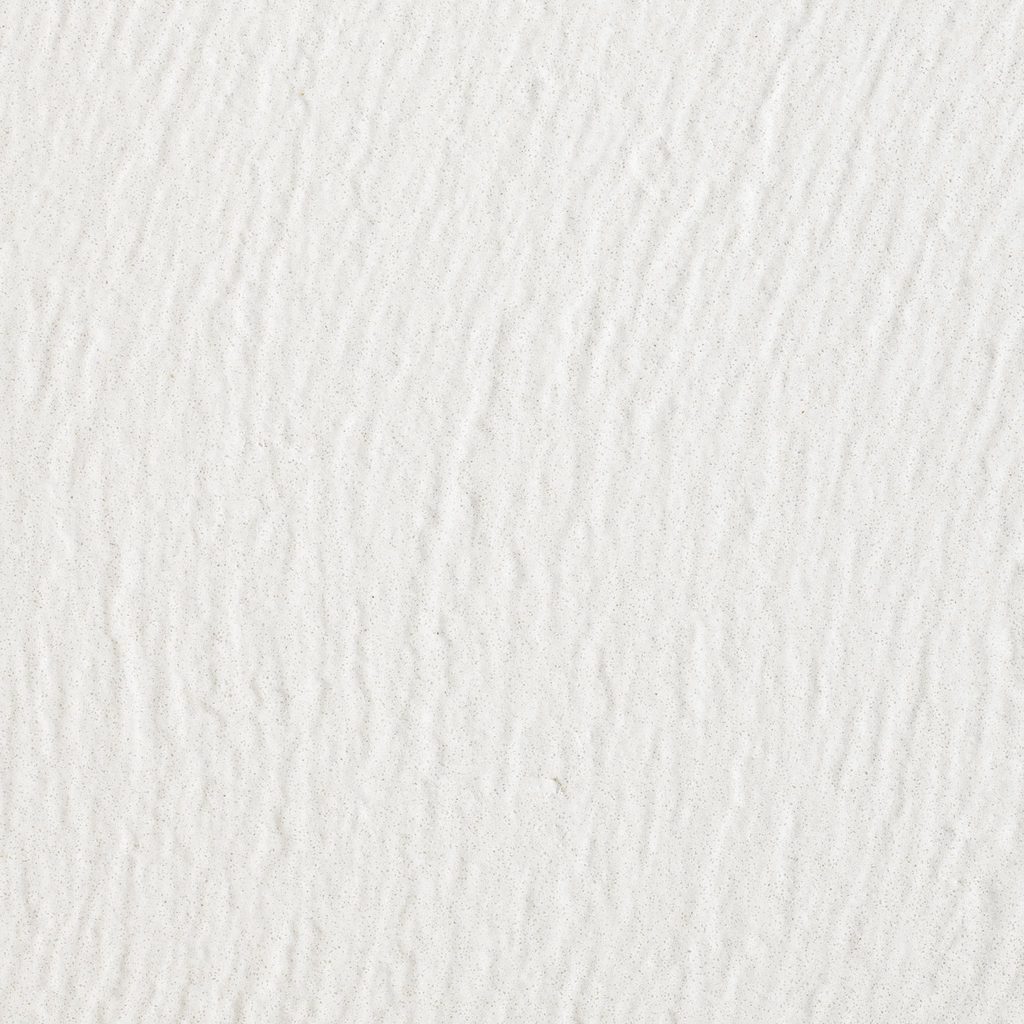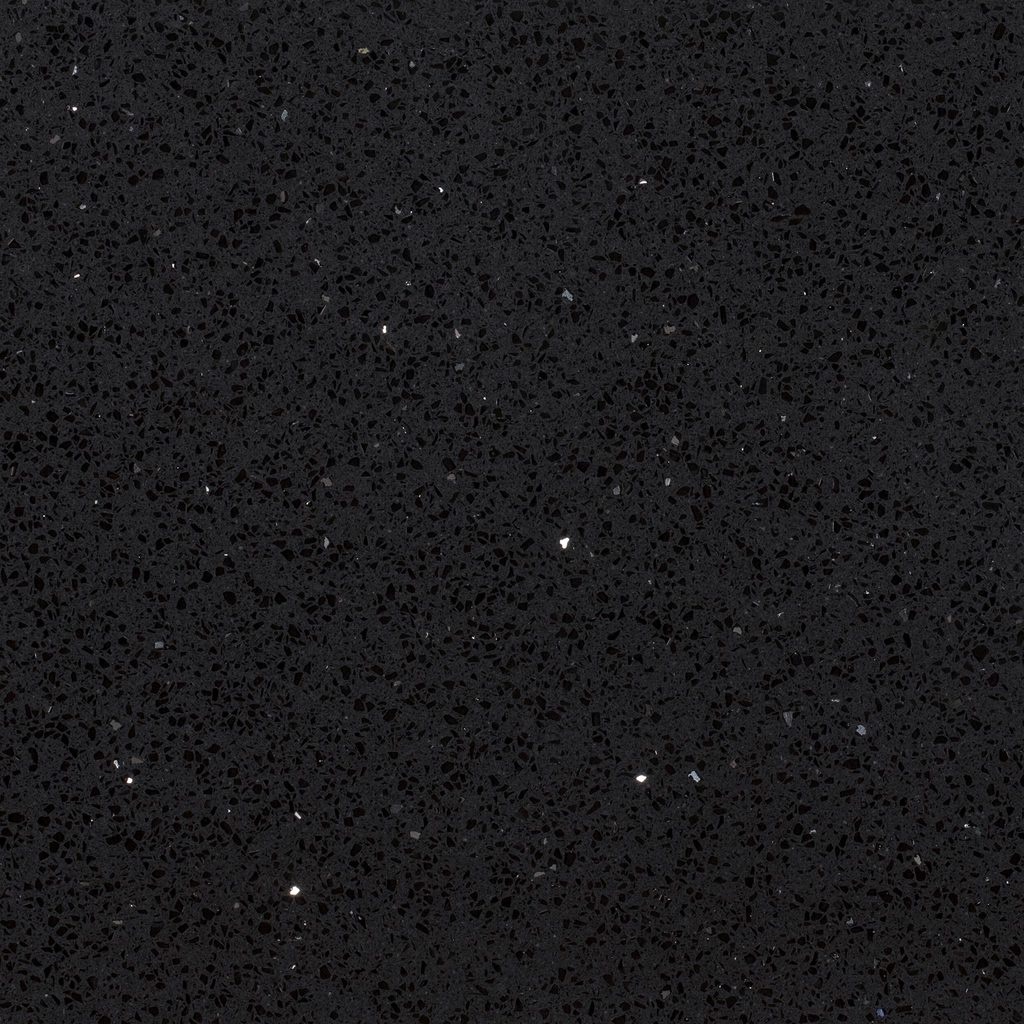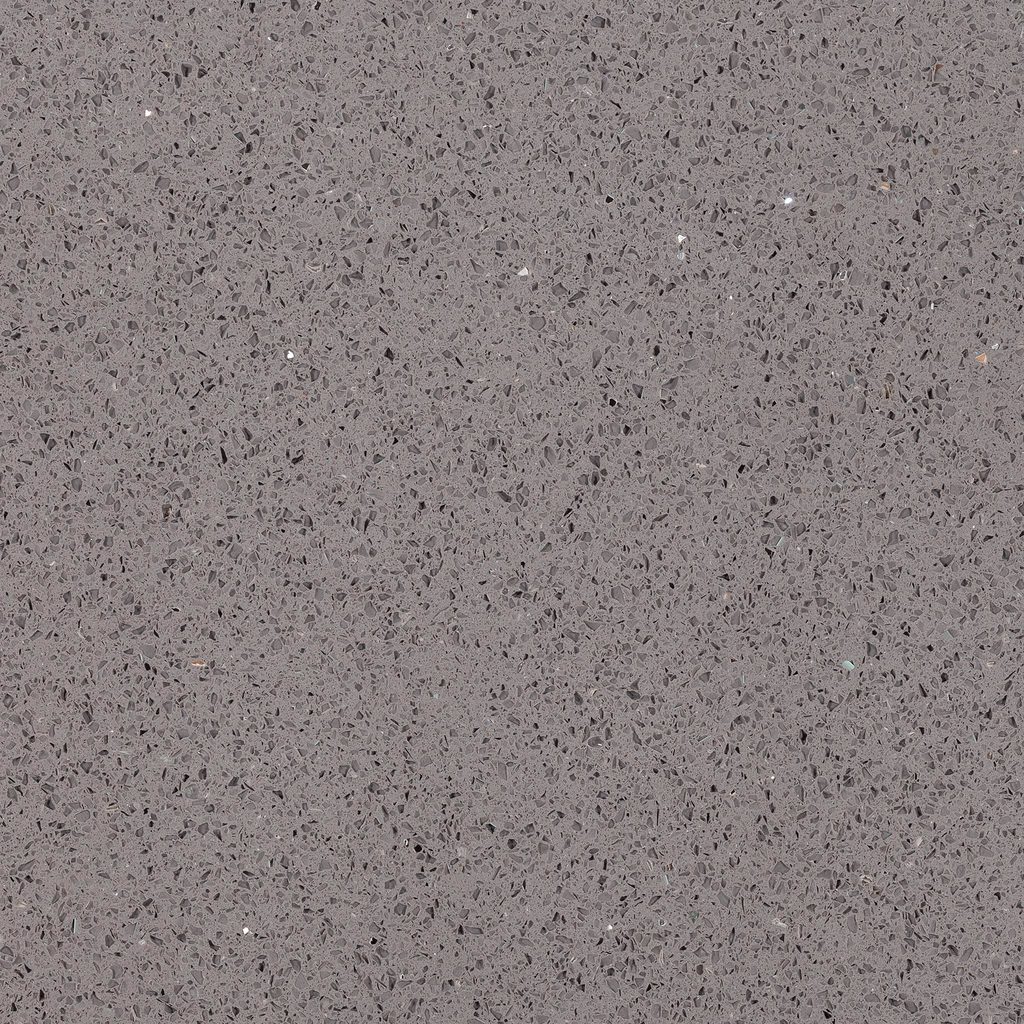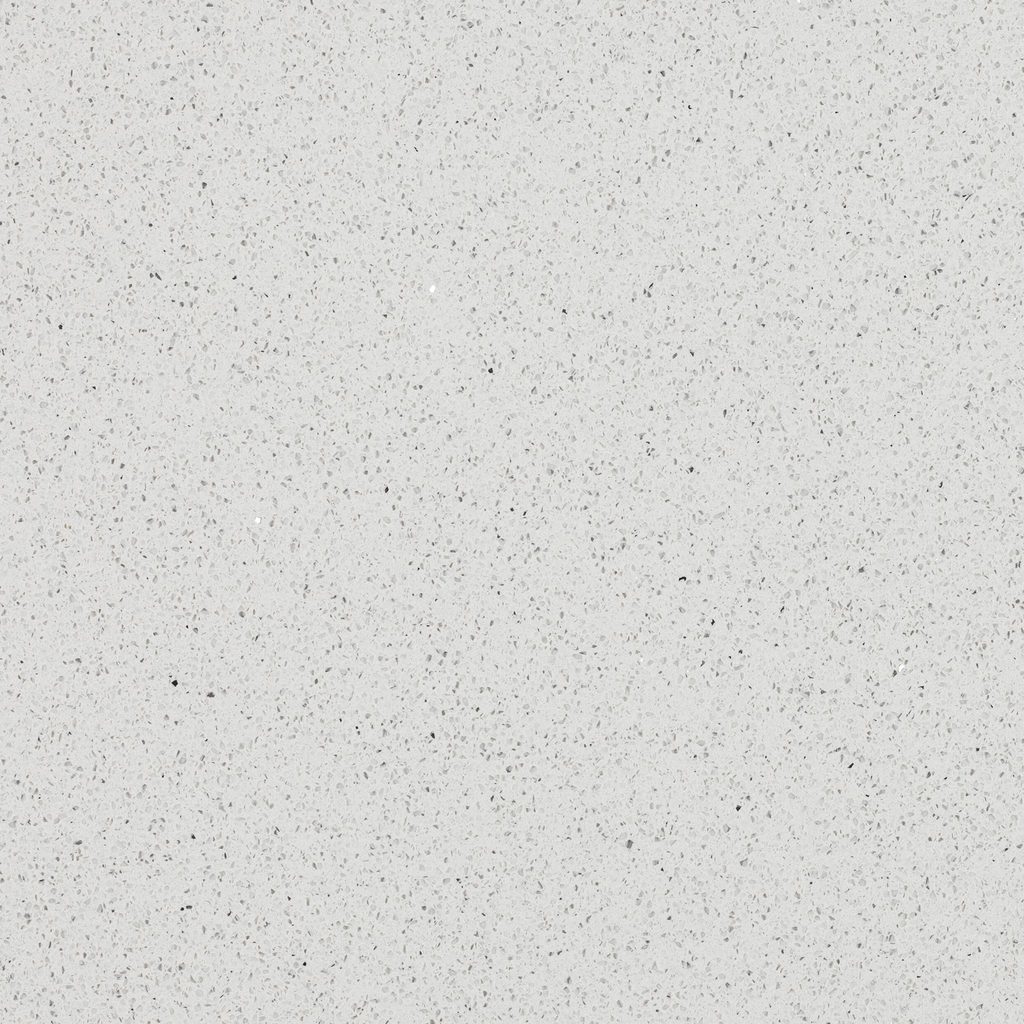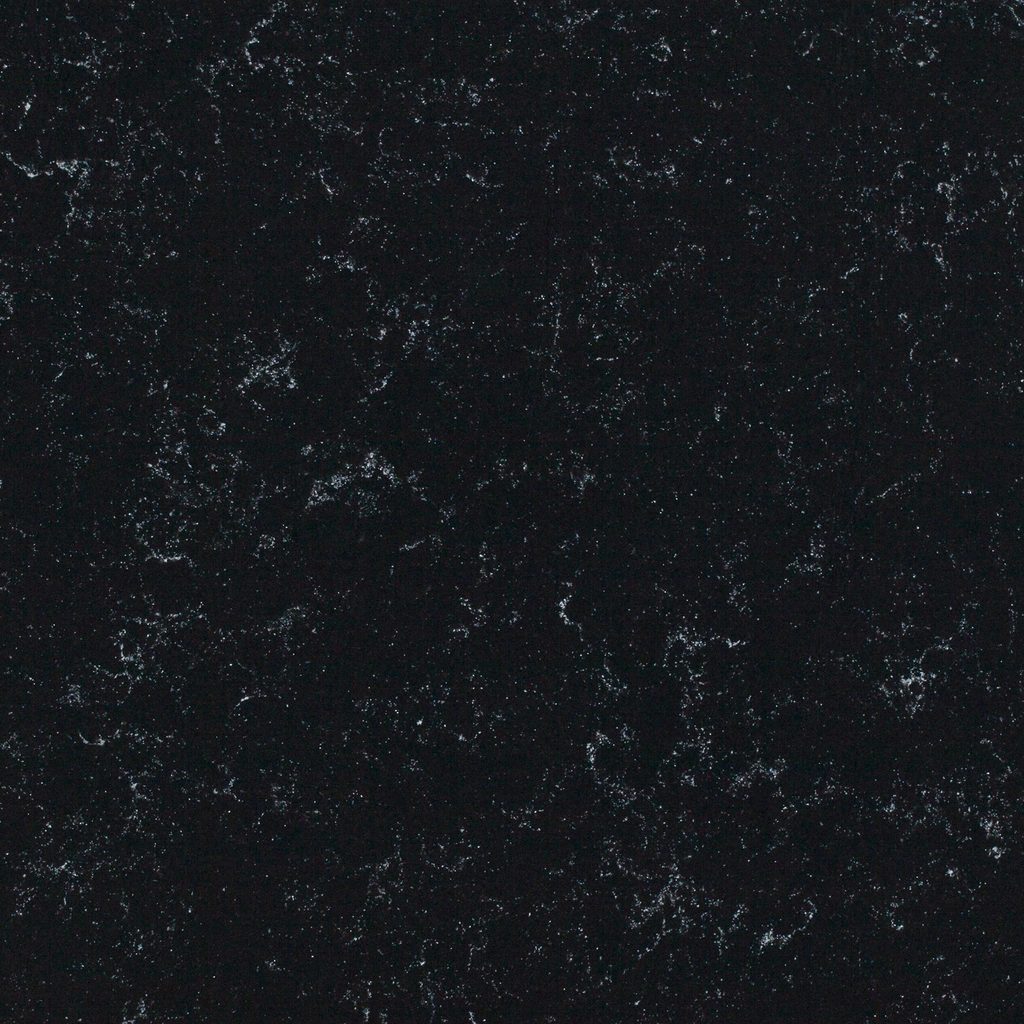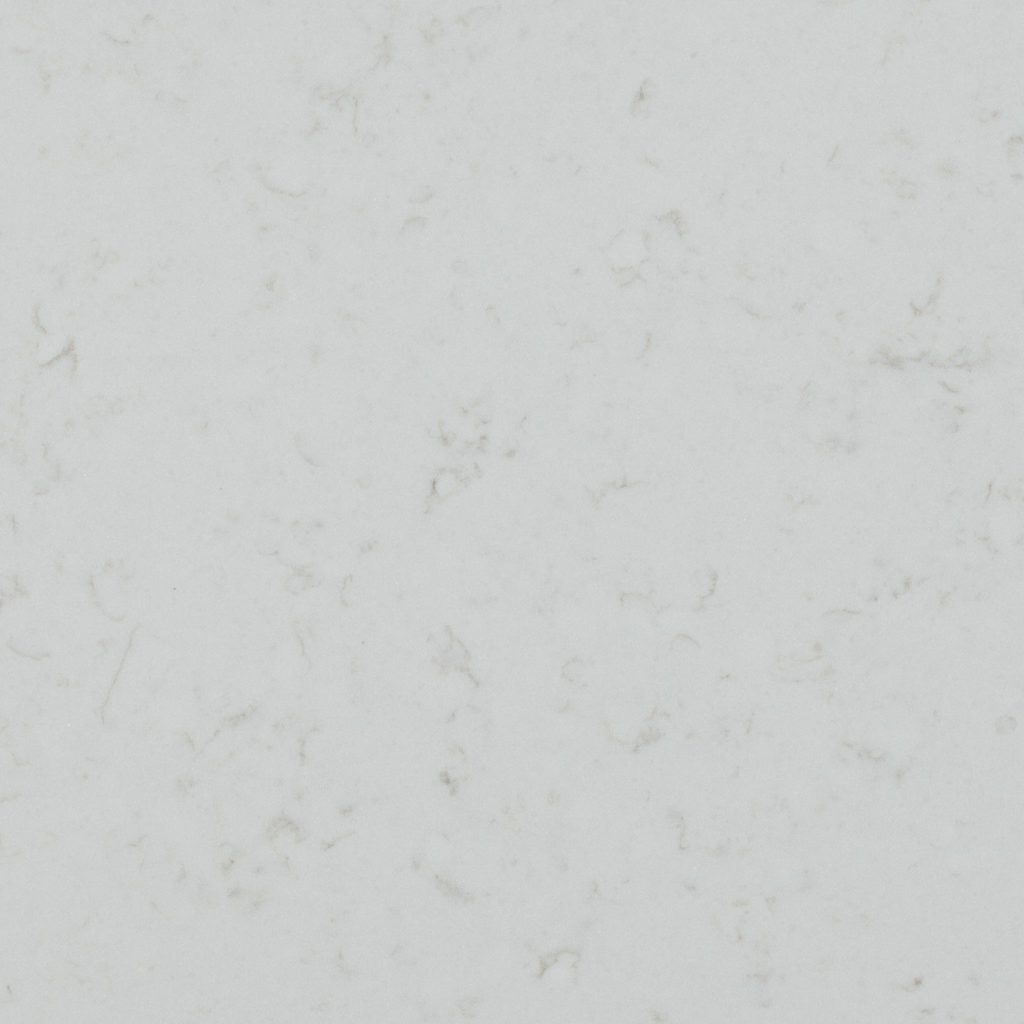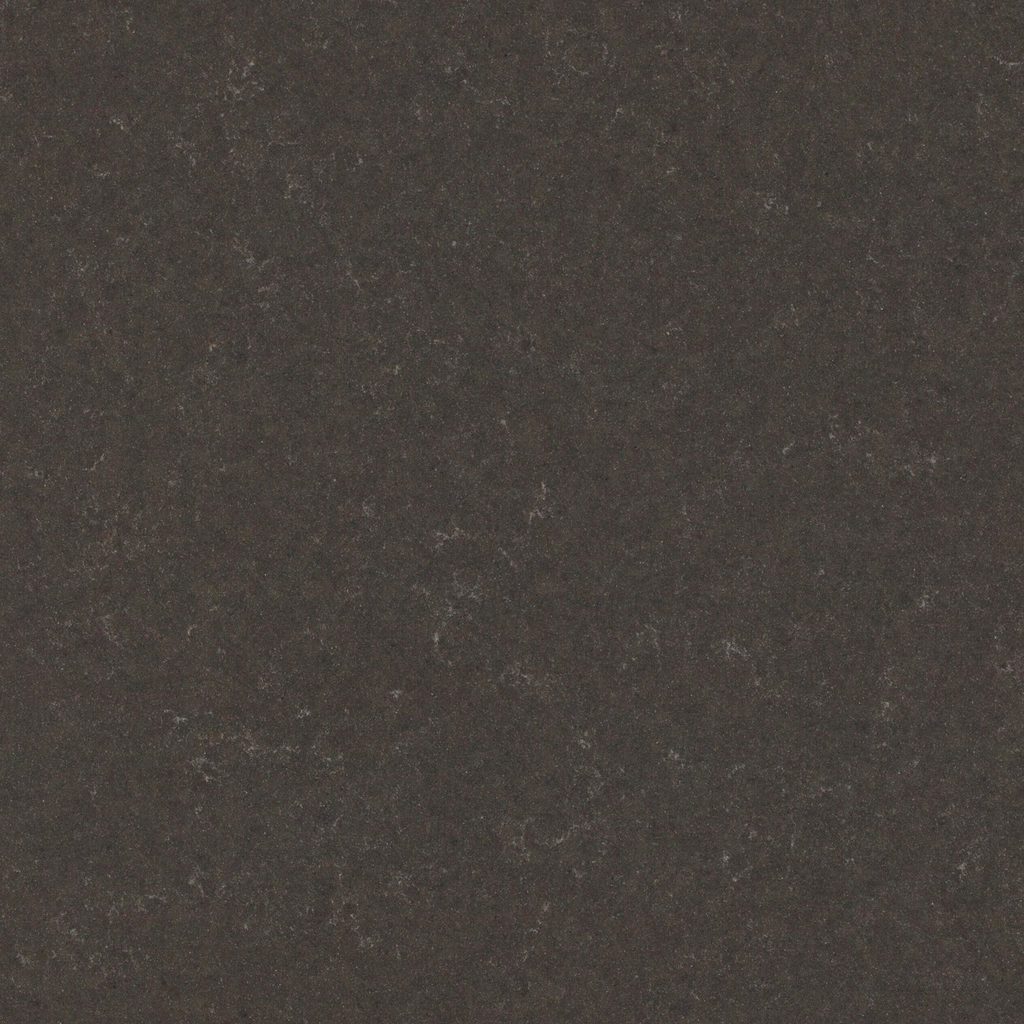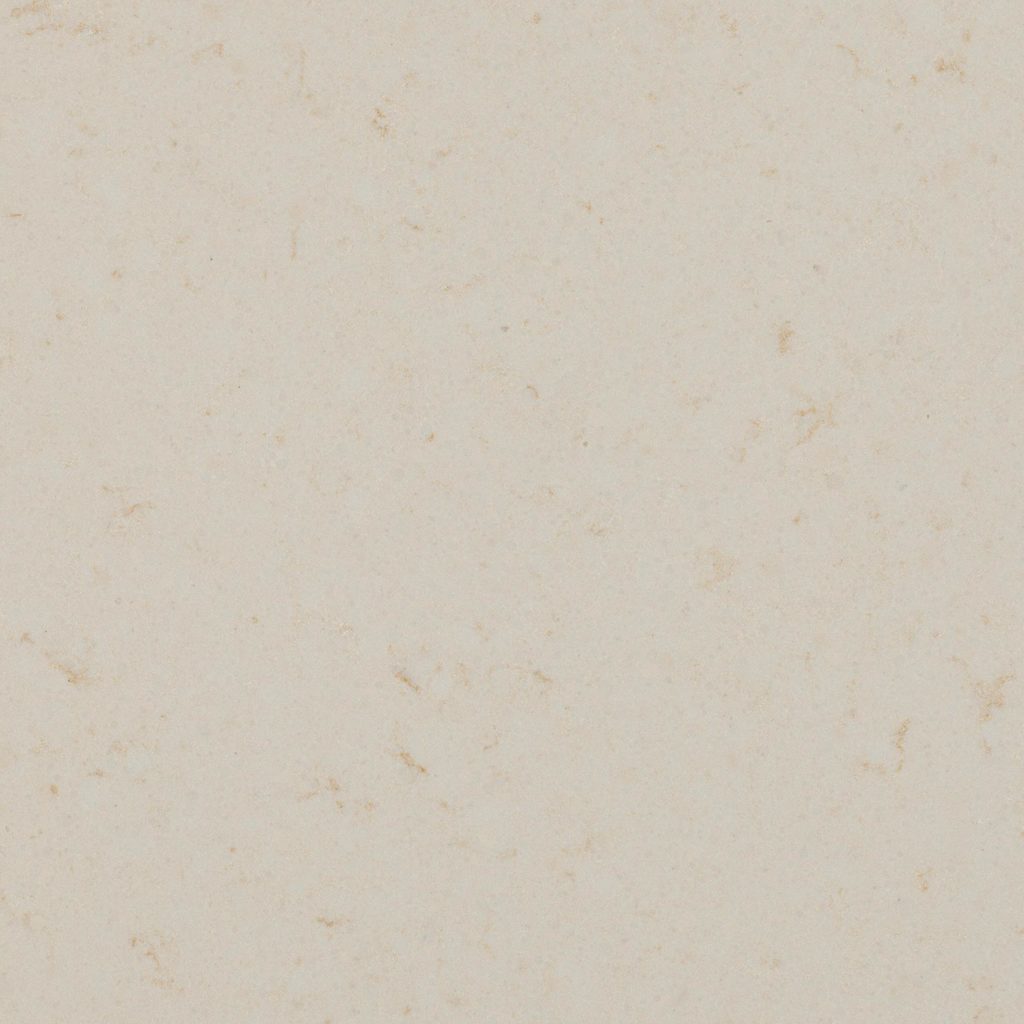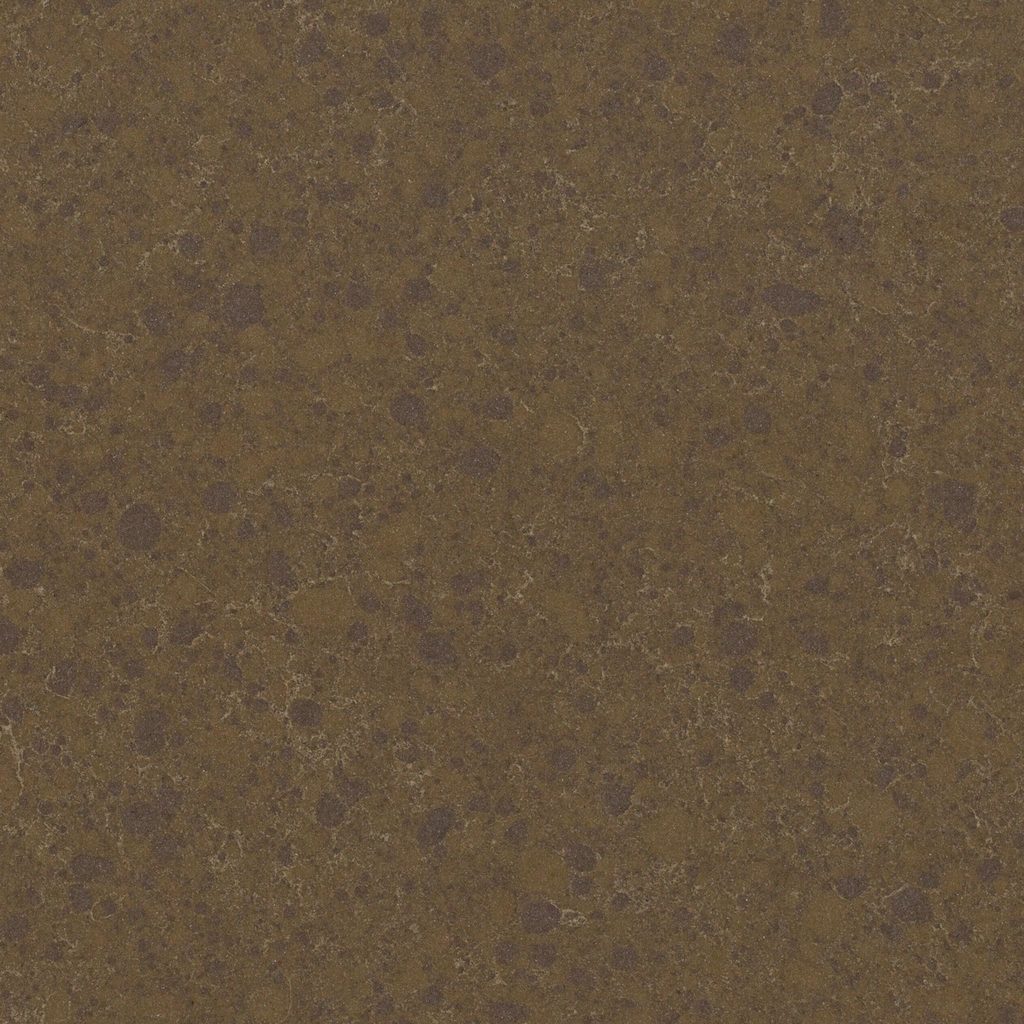 Composition
Quartzforms is a material produced using Bretonstone® system technology and a special process of "vacuum vibrocompression process". The slabs are manufactured by mixing pure quartz (about 92% in weight) with inert bonding agent (7%) and pigments (1%).
Conceived to complement the man's best spaces, Quartzforms has succeeded in an ambitious project: creating the perfect surface.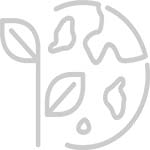 Ecological
Quartzforms respect the enviroment and is not toxic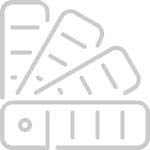 Versatile
Quartzforms is avaible in an infinte variety of colours, tone, grains and different finishing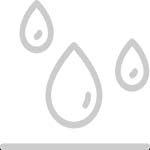 Waterproof
Quartzforms does not absorbe liquid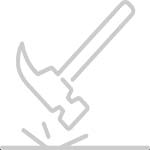 Knock Resistant
Quartzforms bears greater impact than other surface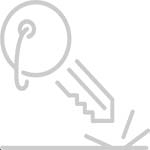 Scratch Proof
Quartzforms cannot be easly scratched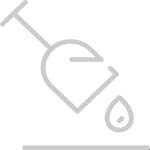 Stain resistant
Quartzforms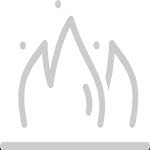 Fire Resistant
Quartzforms is not flammable and is heat resistant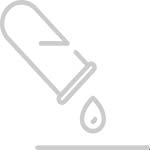 Acid Resistant
Quartzforms resist against corrosive substance
The Stone Evolution Made In Germany